DIYables Digital Light Sensor for Arduino, ESP32, ESP8266, Raspberry Pi, 4 pieces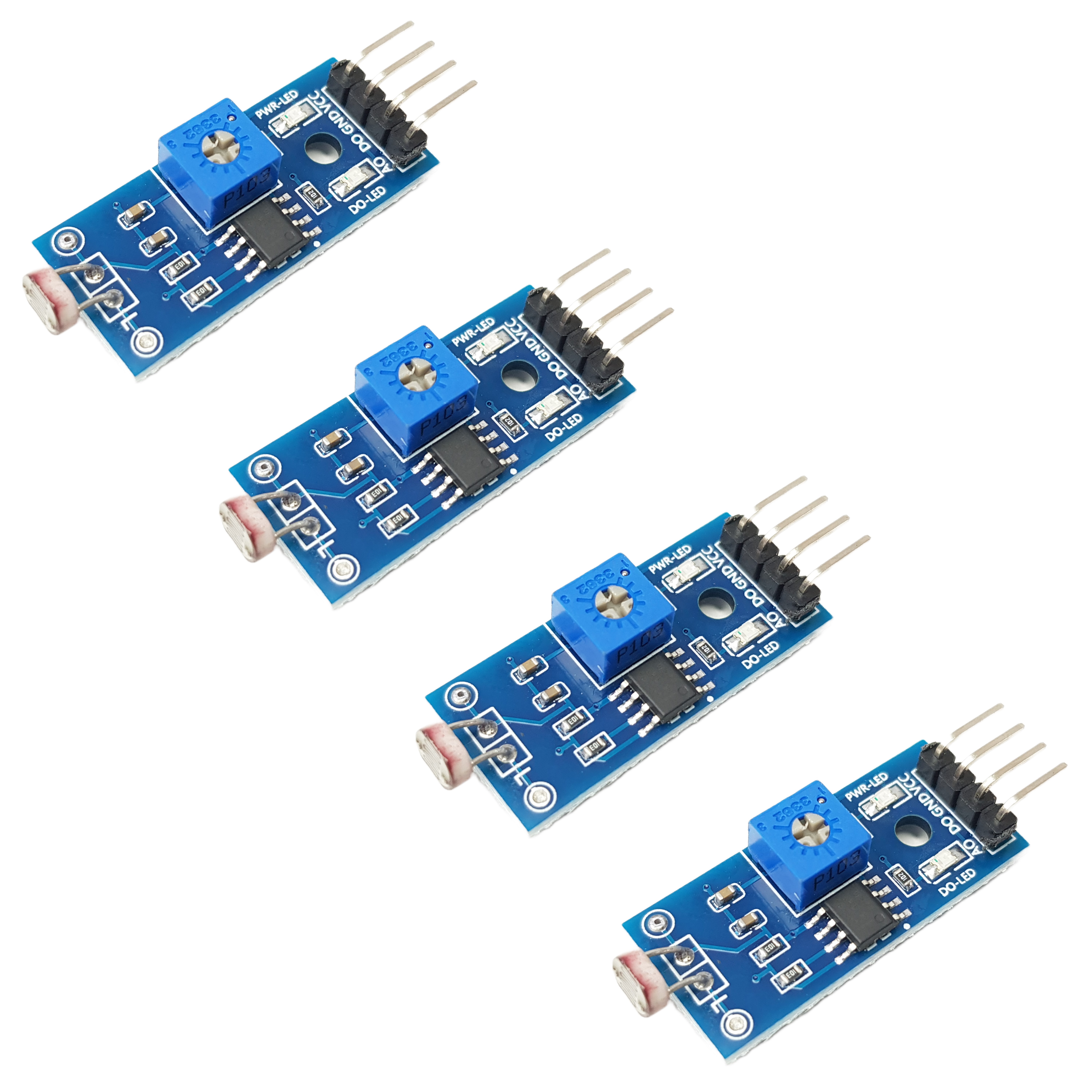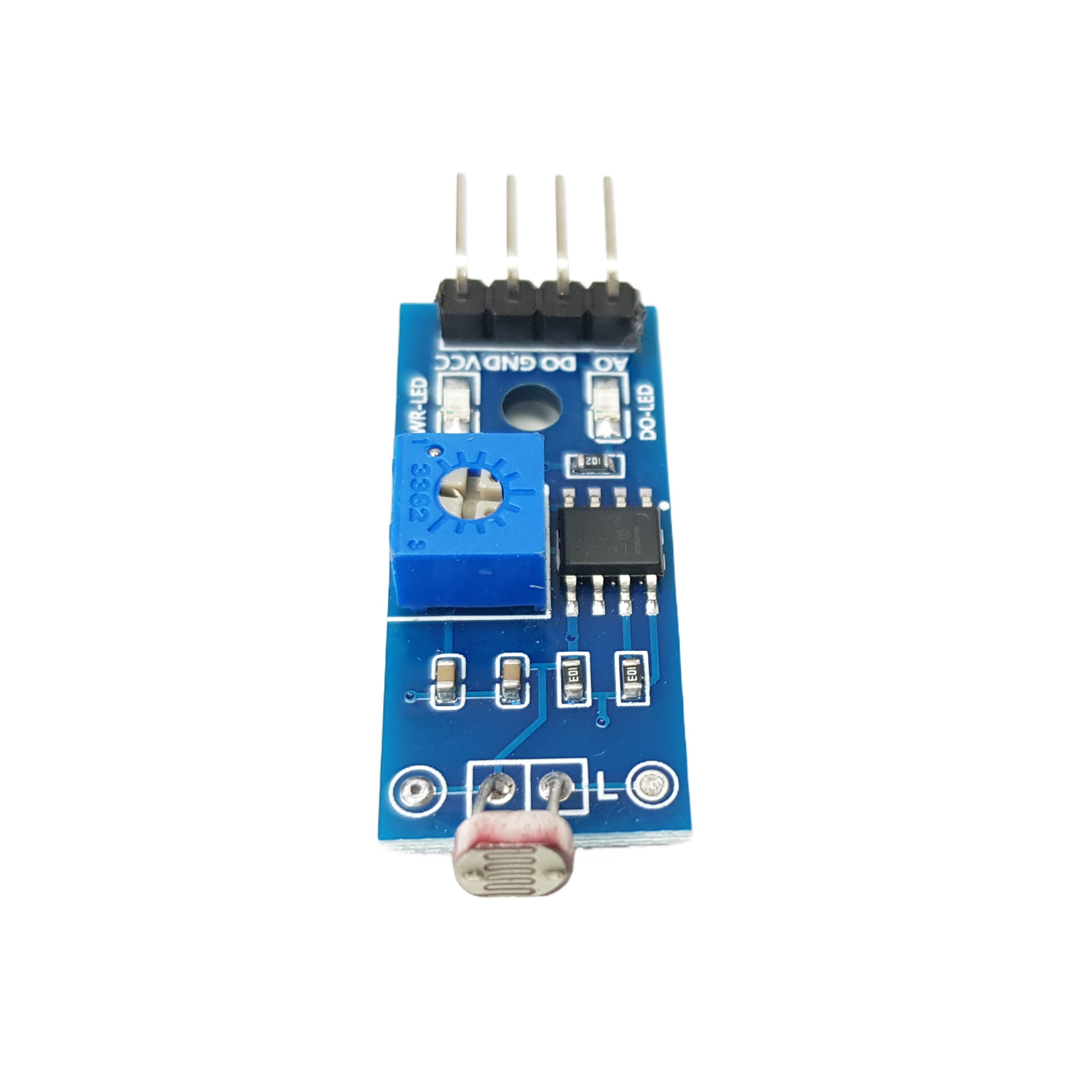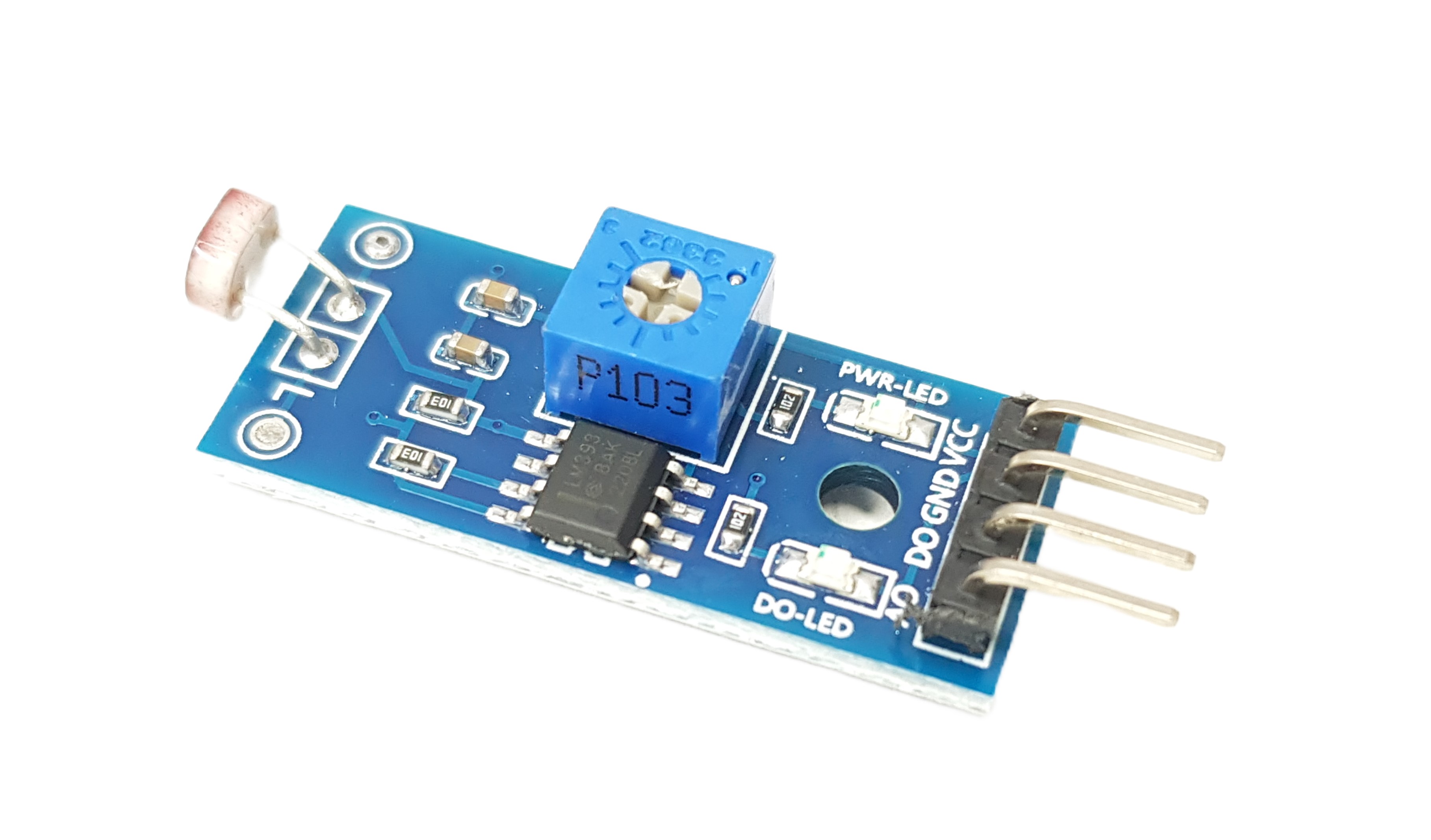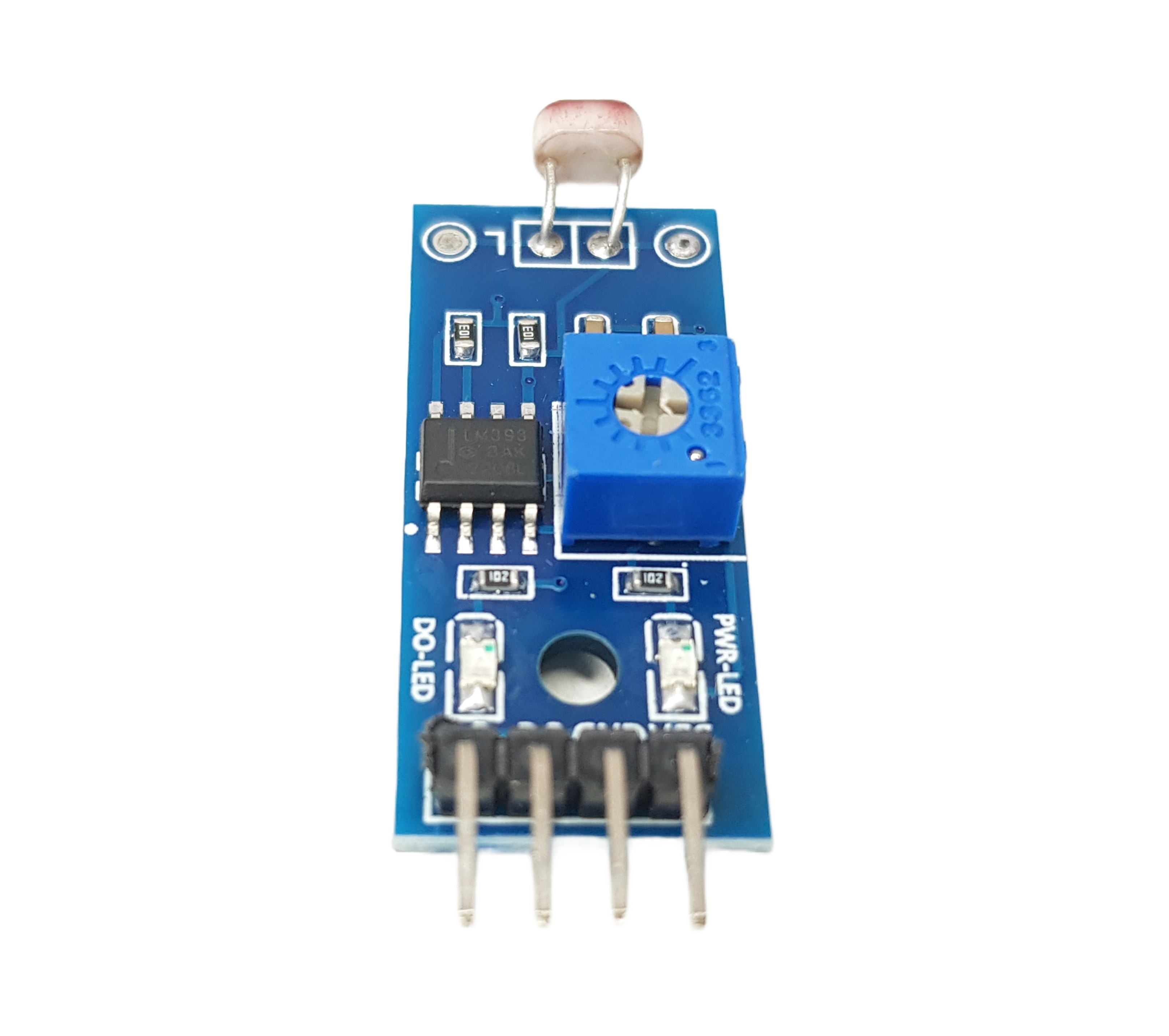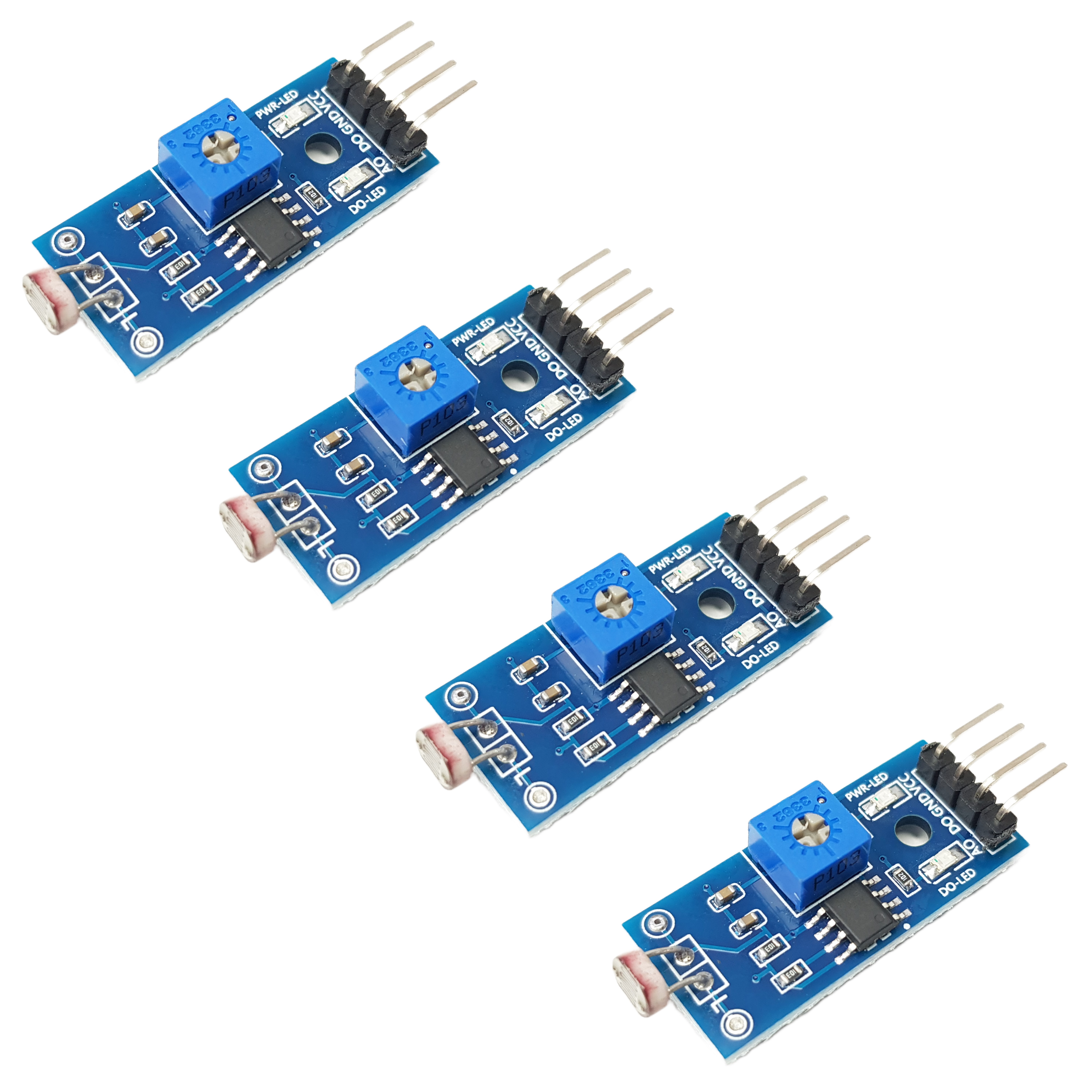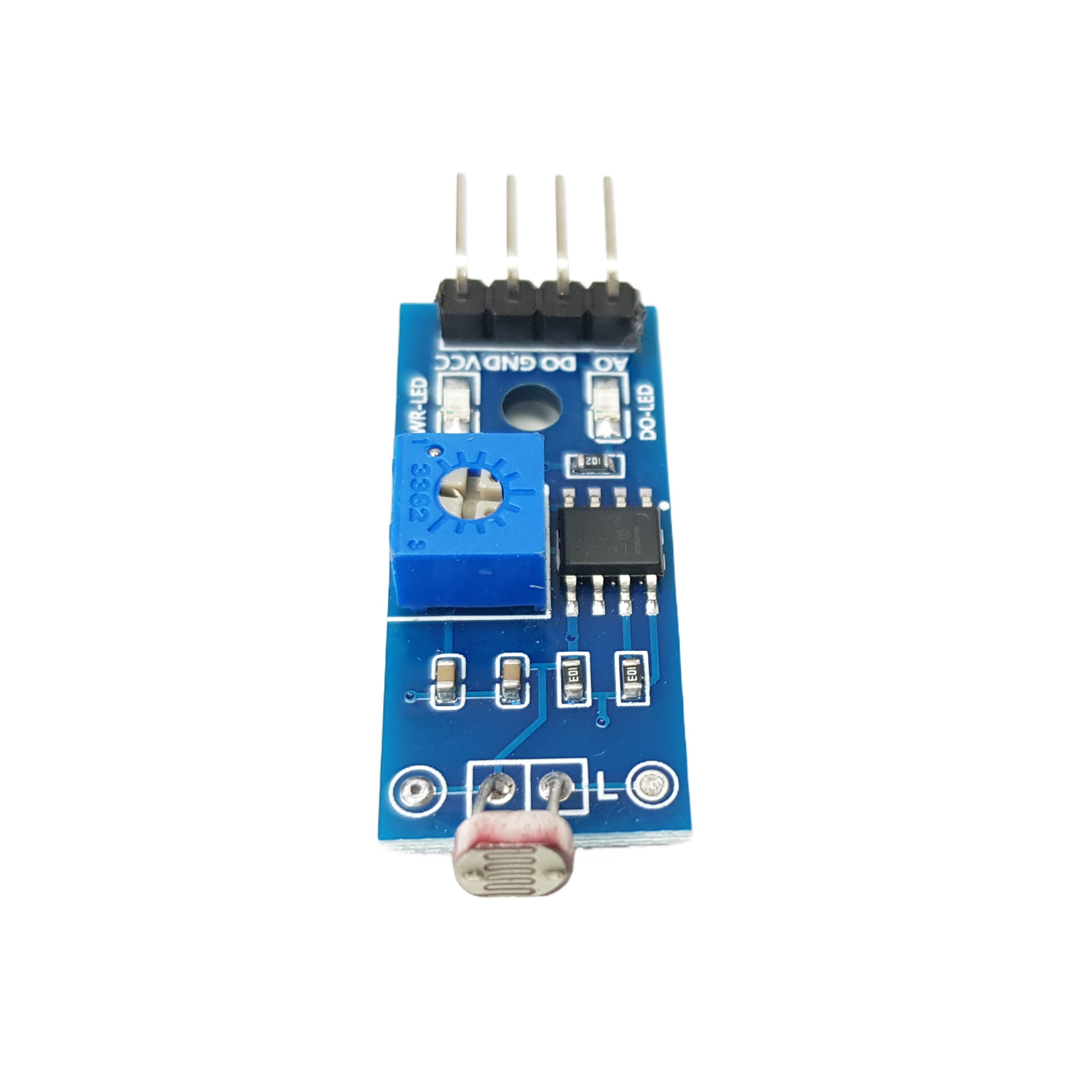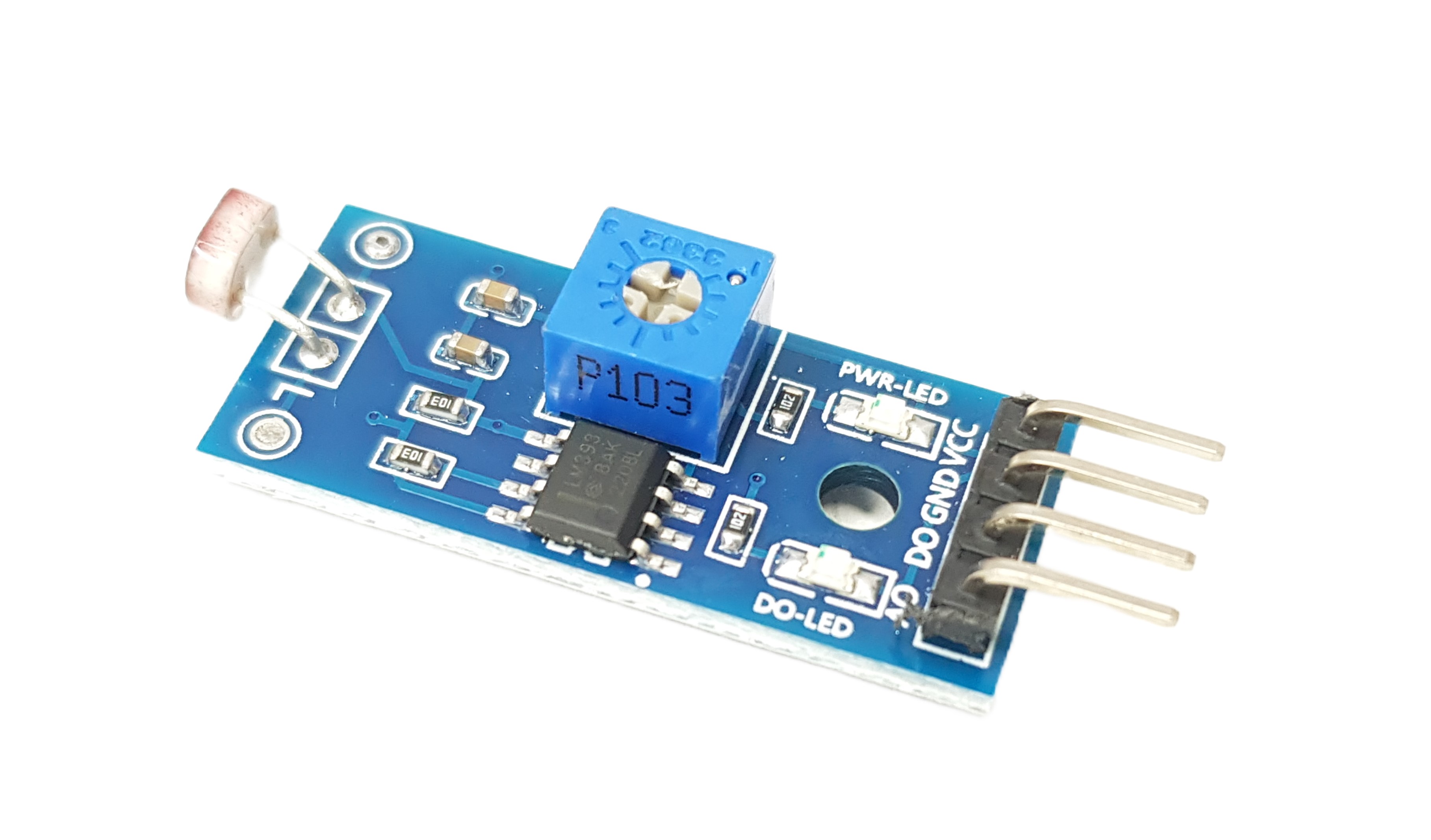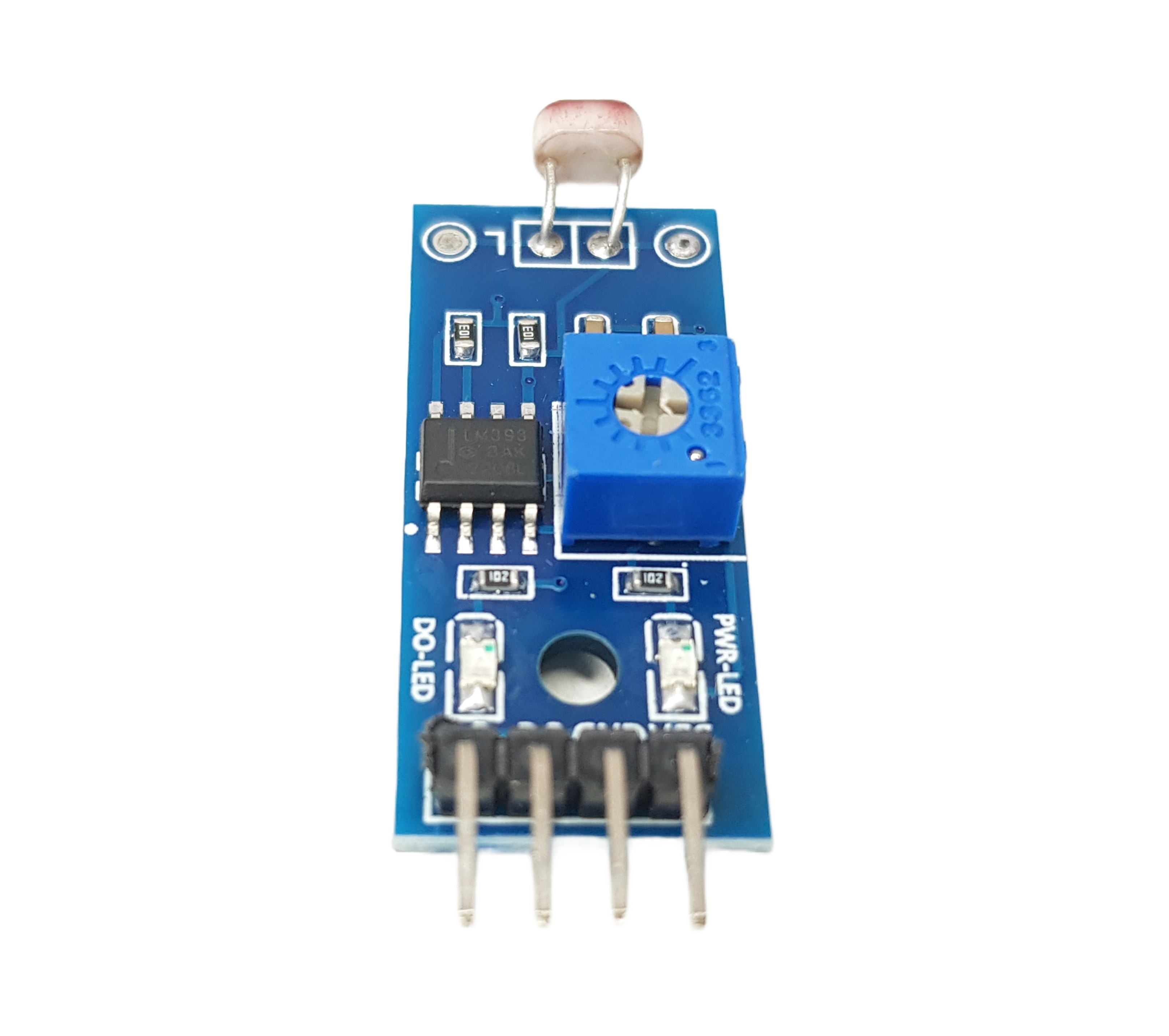 DESCRIPTION
This package includes 4 pieces of digital light sensors.
SPECIFICATION
Digital LDR Photosensitive Light Sensor Module. The triggered threshold is adjustable via a built-in potentiometer

Two output pins: Digital (

LOW

/

HIGH

) and Analog

Supply voltage: 3.3 - 5V DC

Digital LDR light sensor for Arduino, ESP32, ESP8266, Raspberry Pi, or any 5V or 3.3V microcontroller.