DIYables Obstacle Avoidance Sensor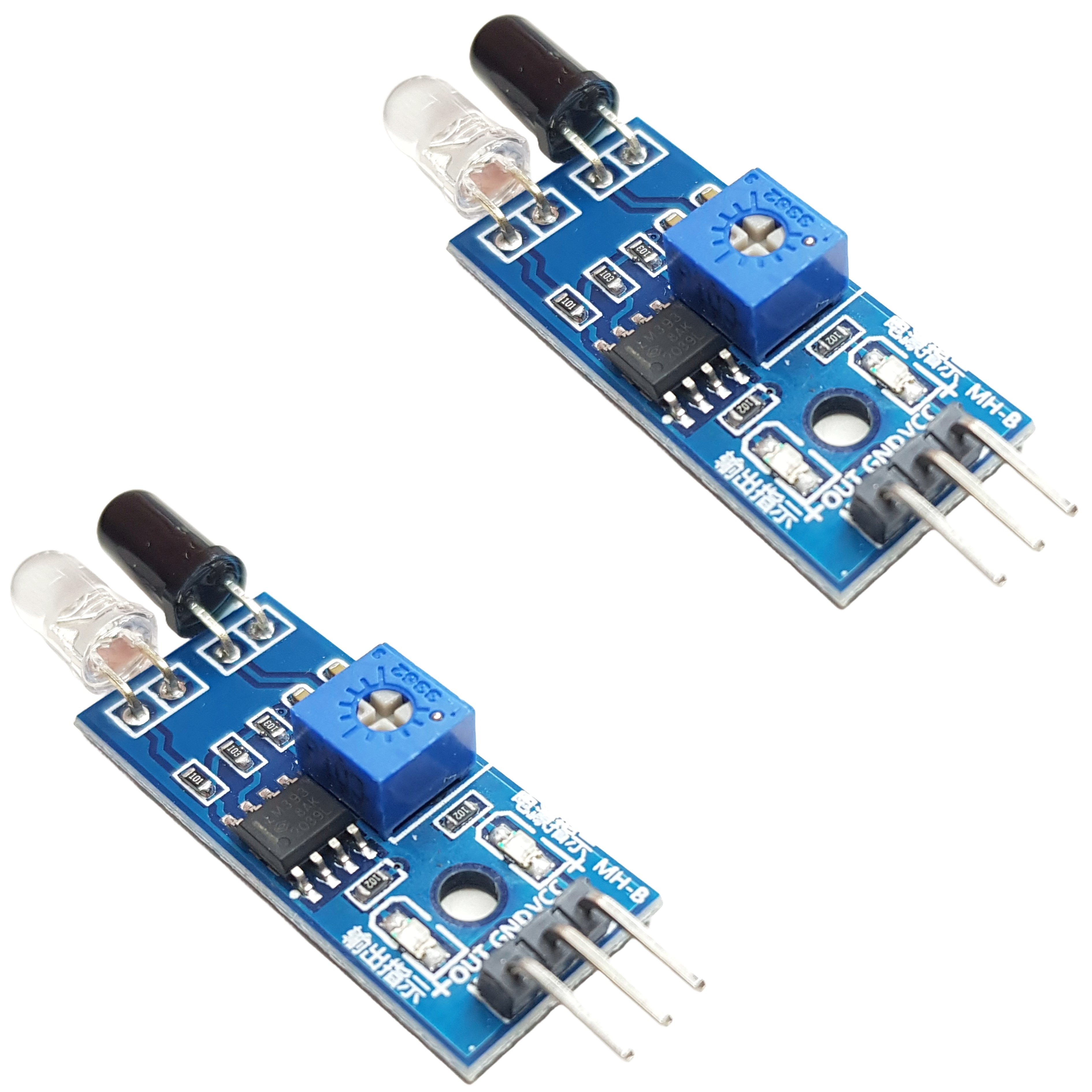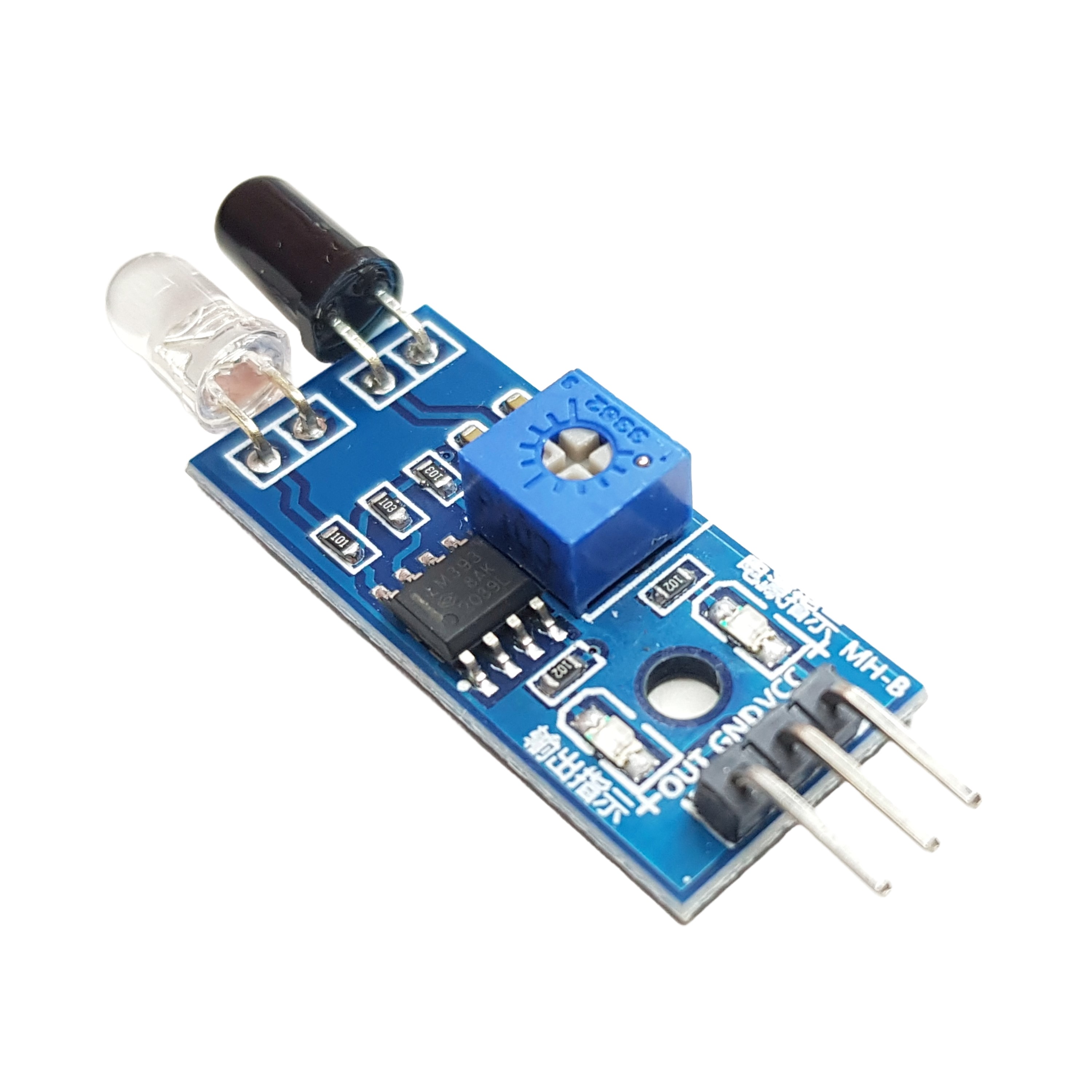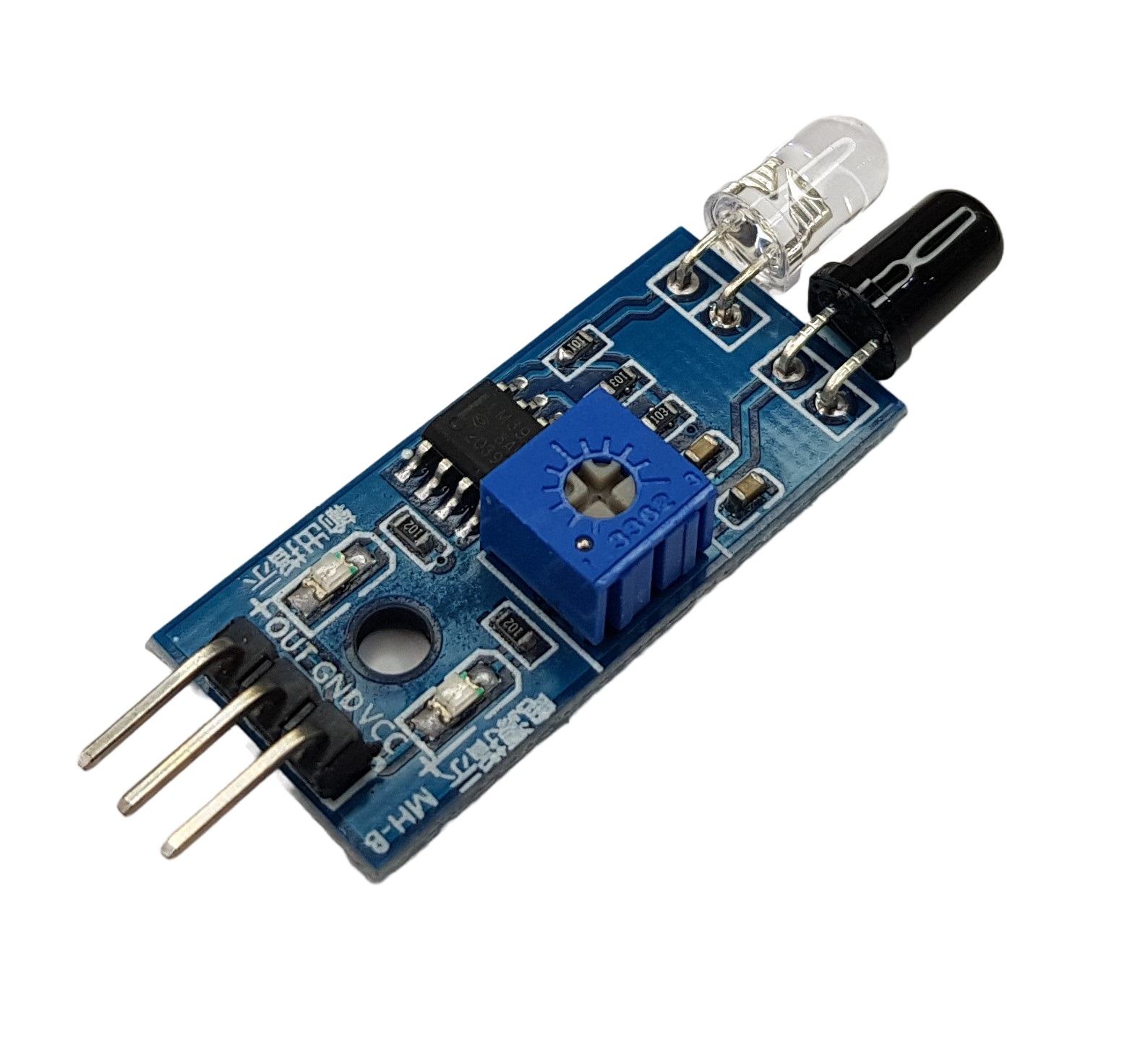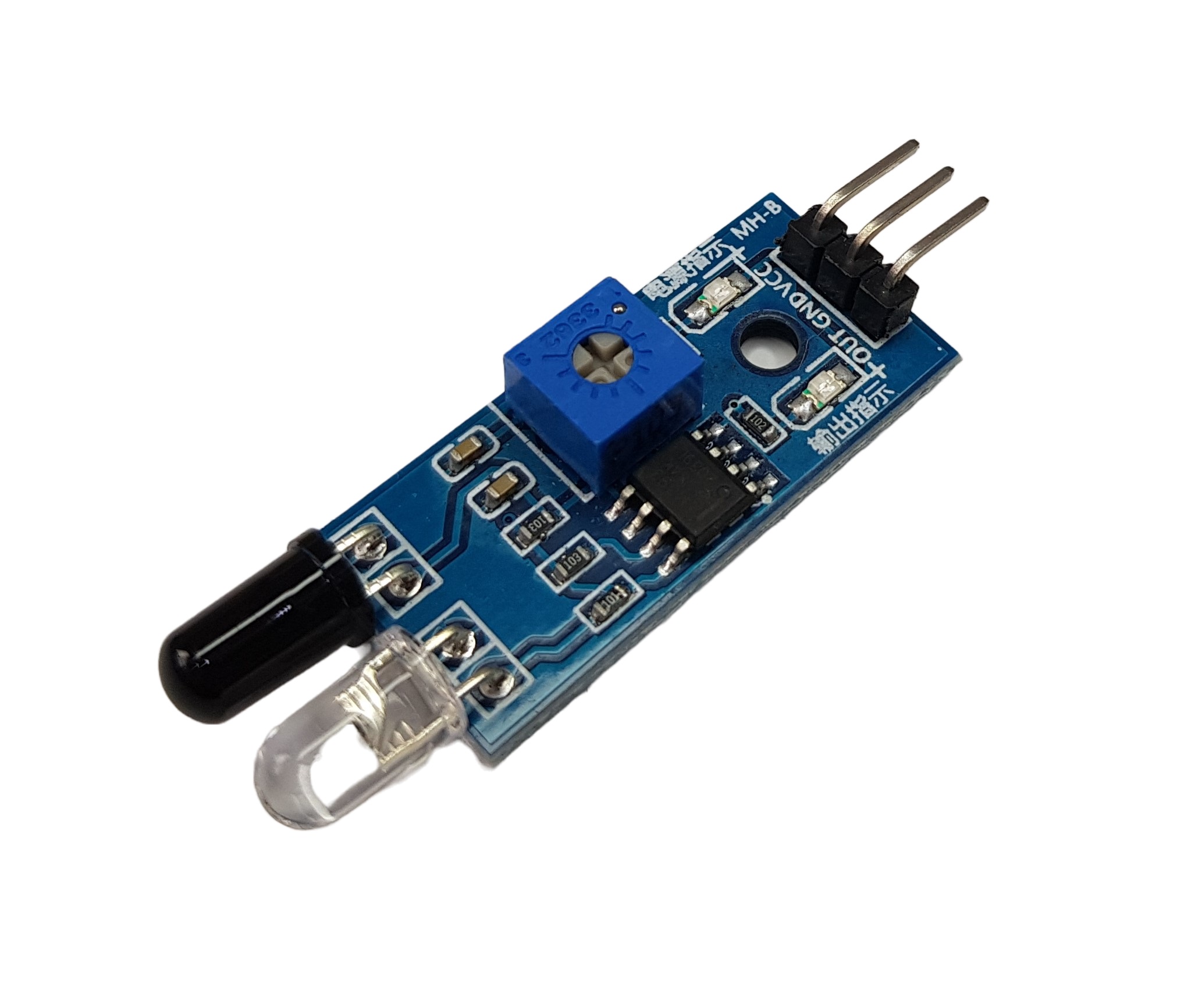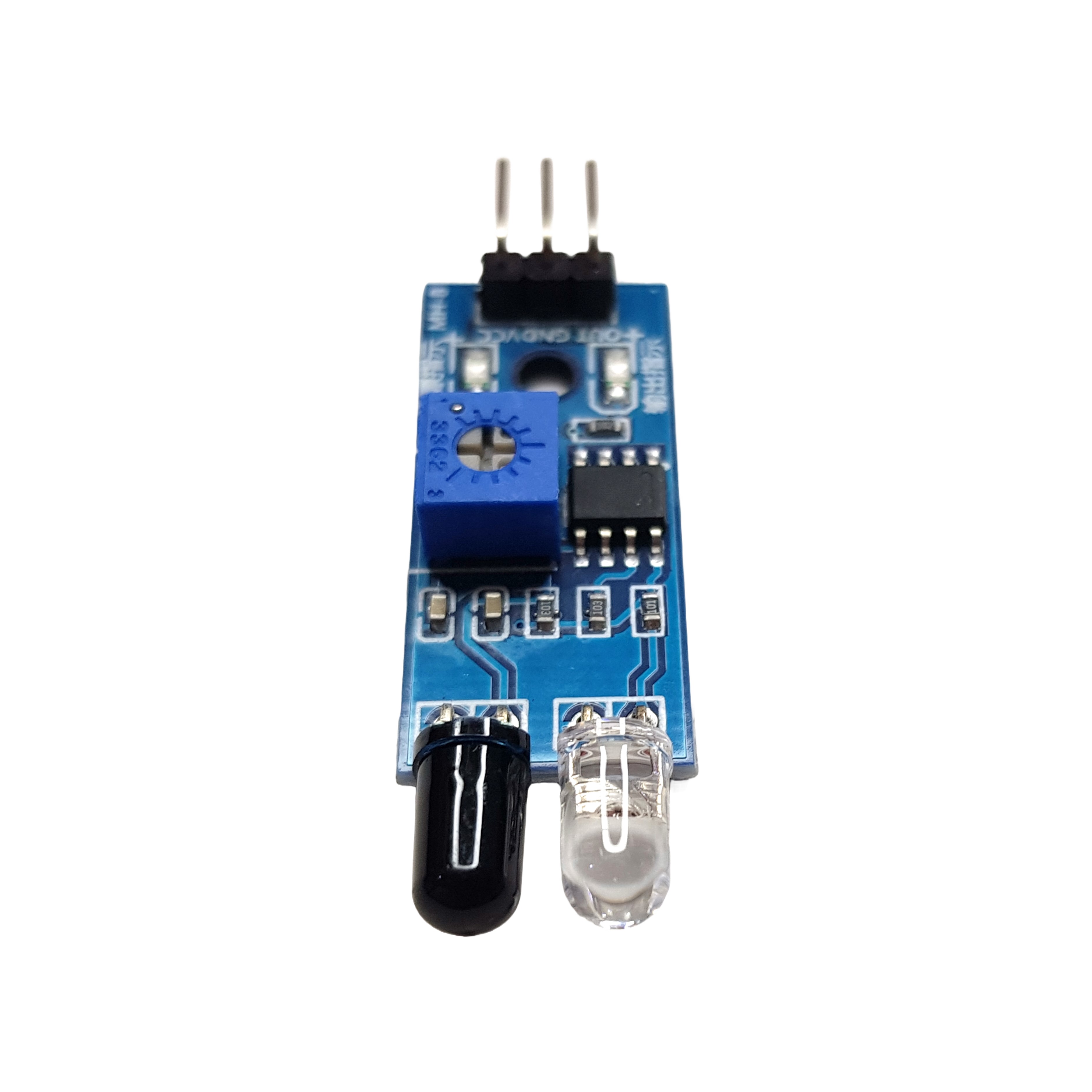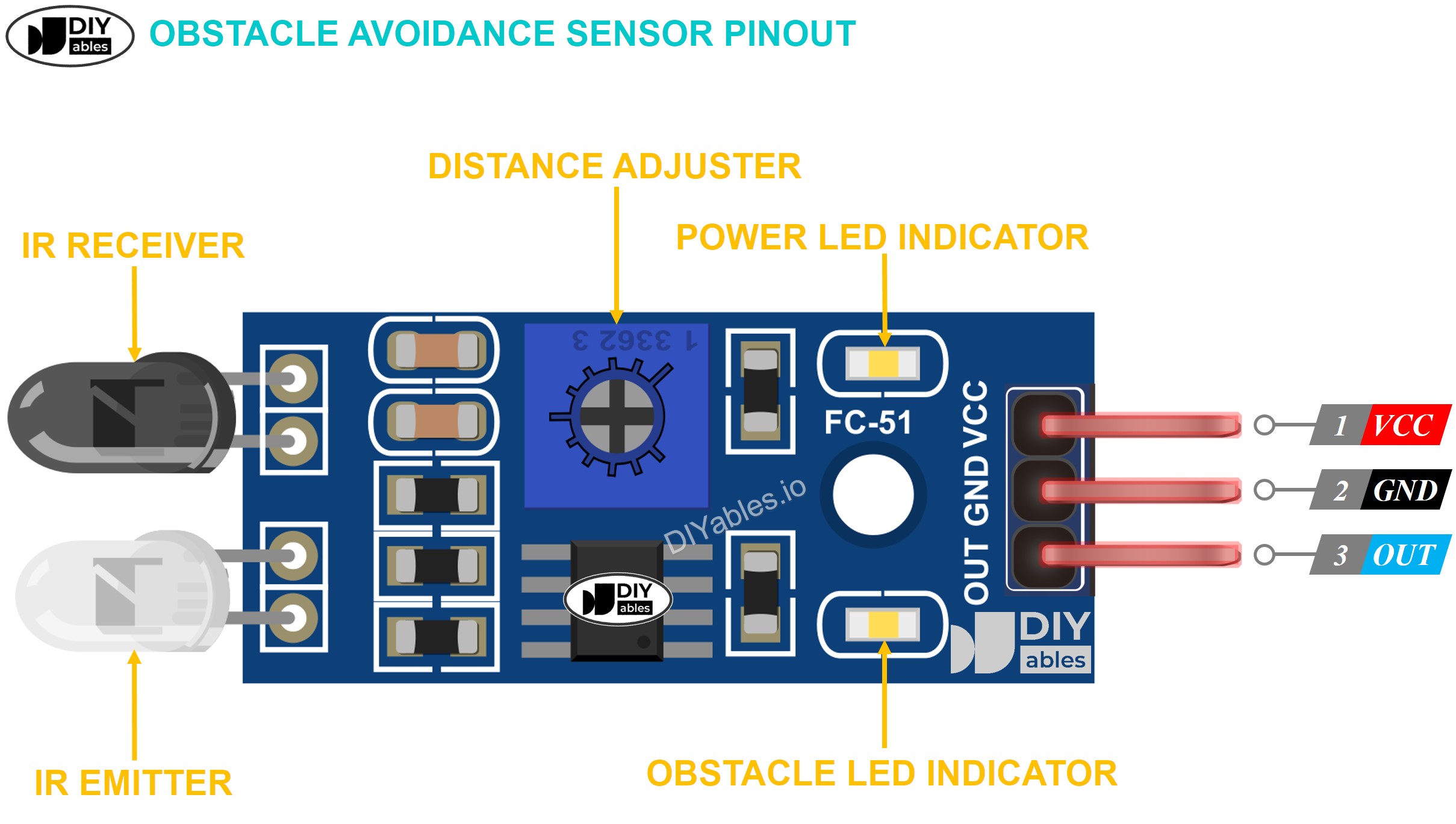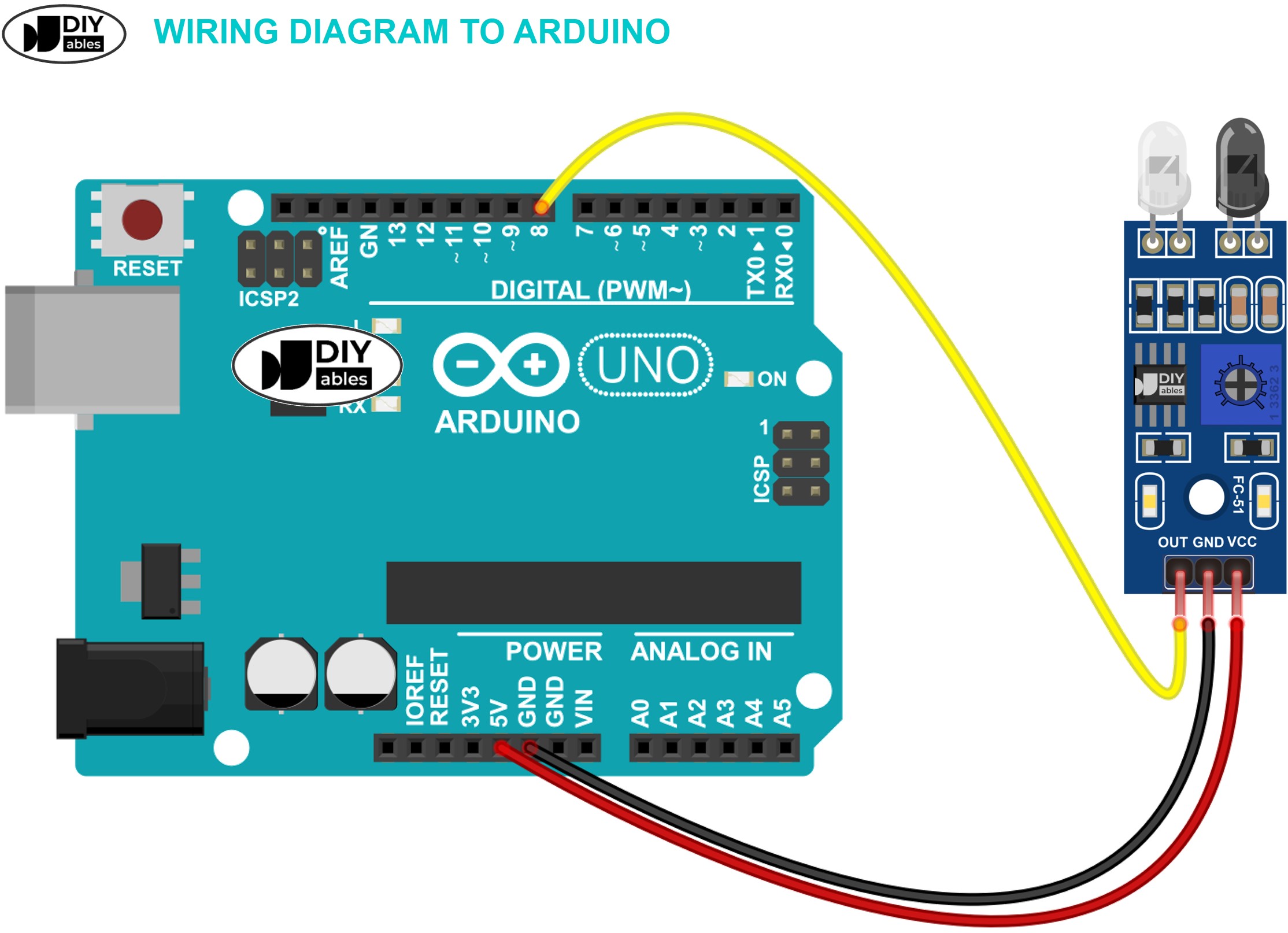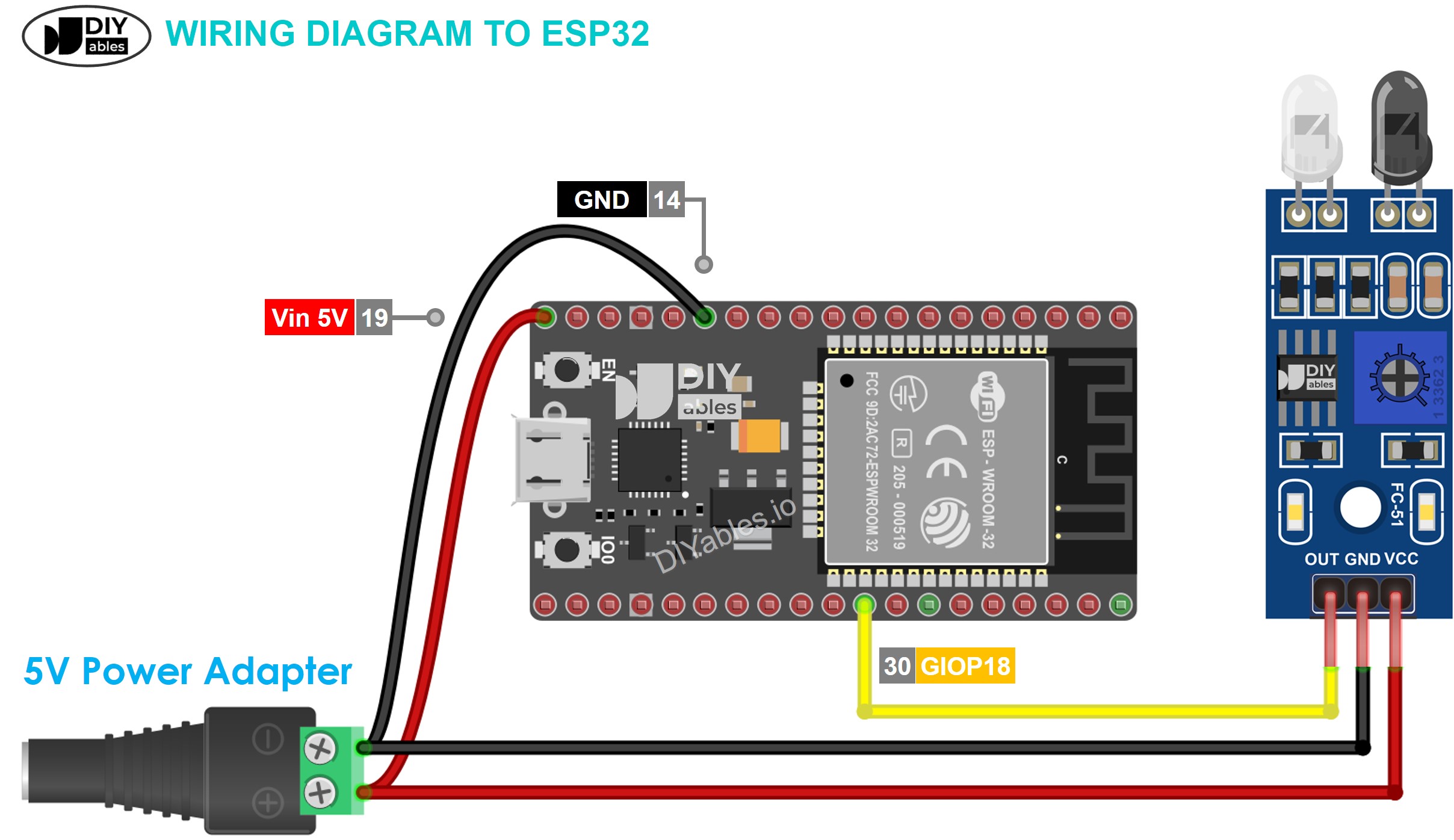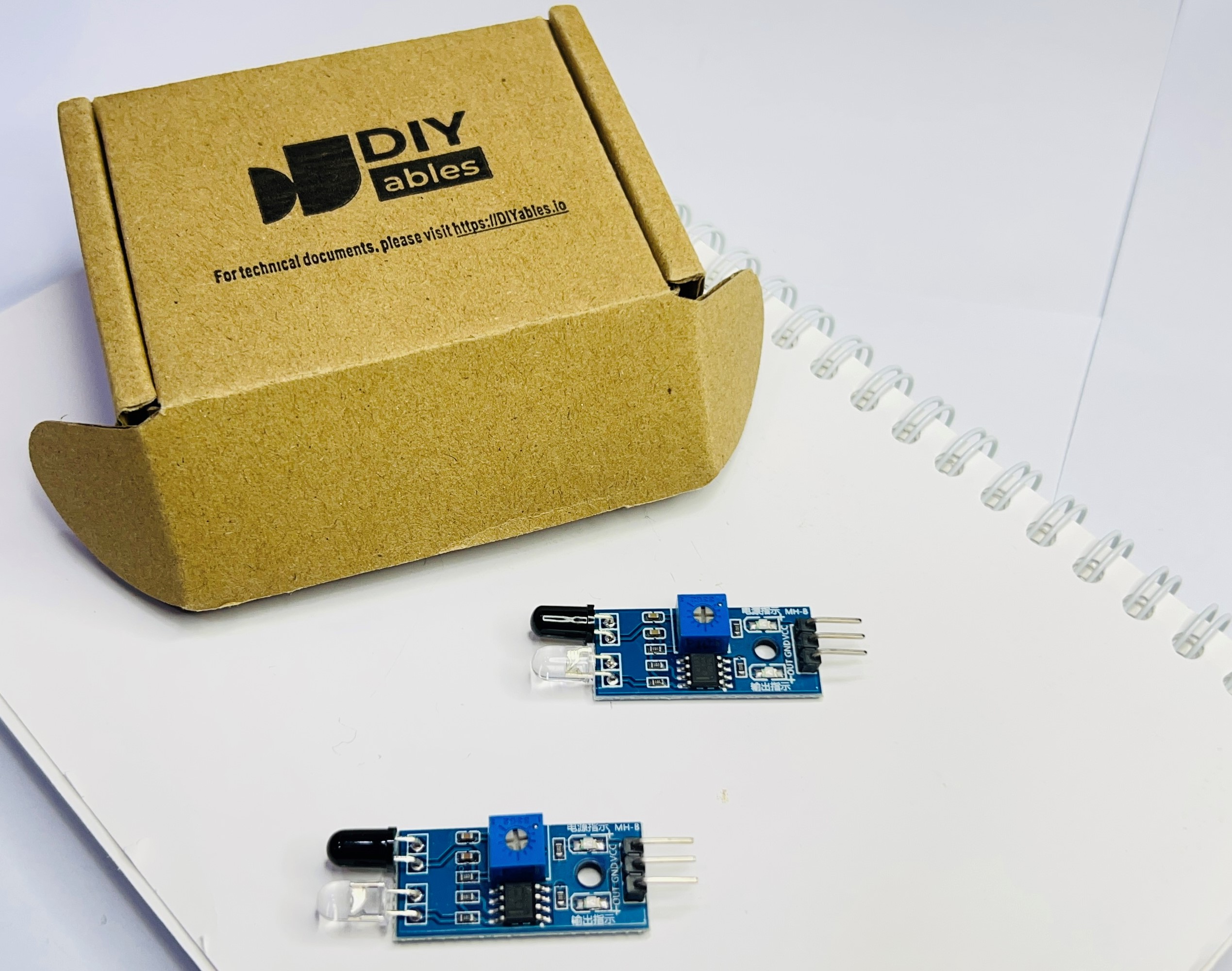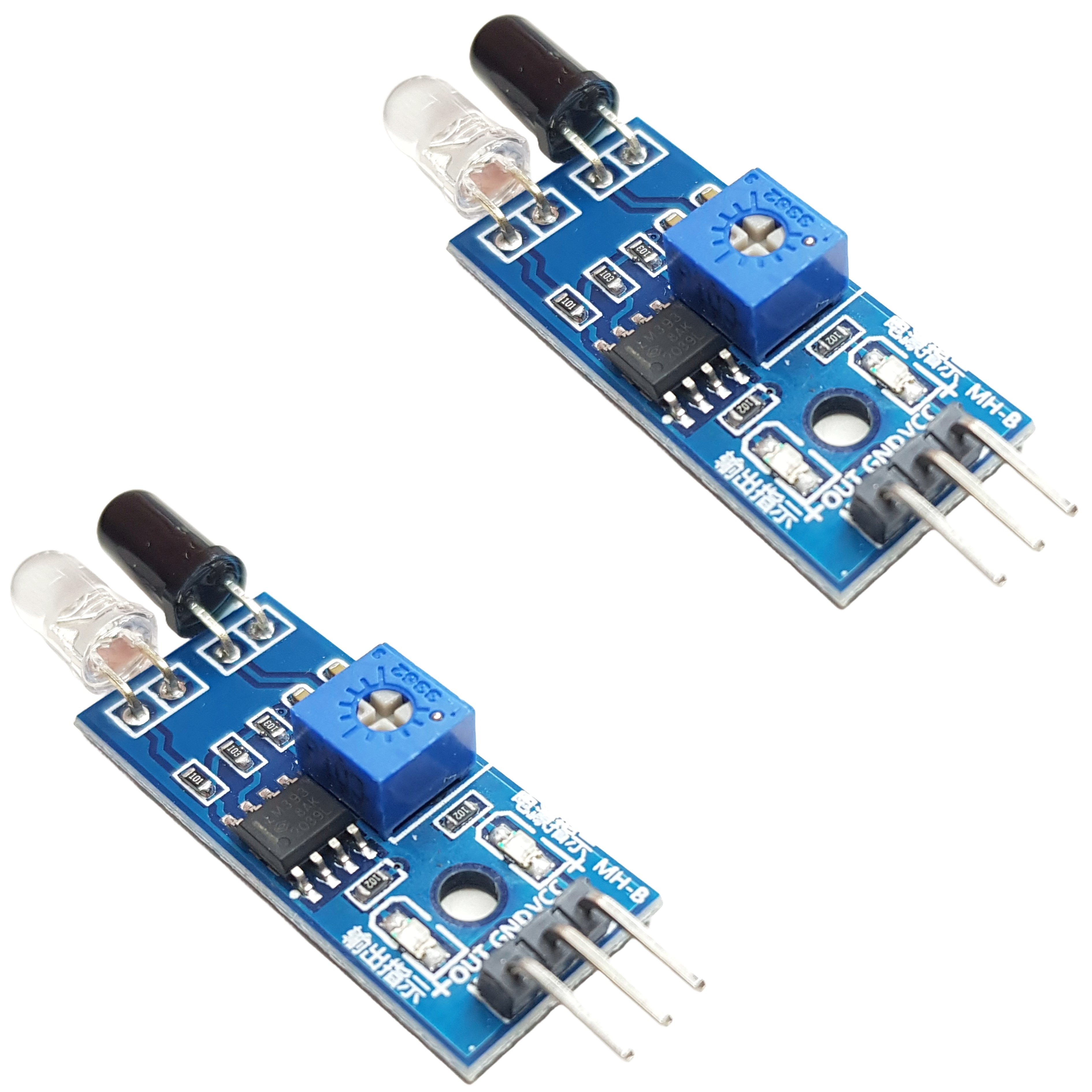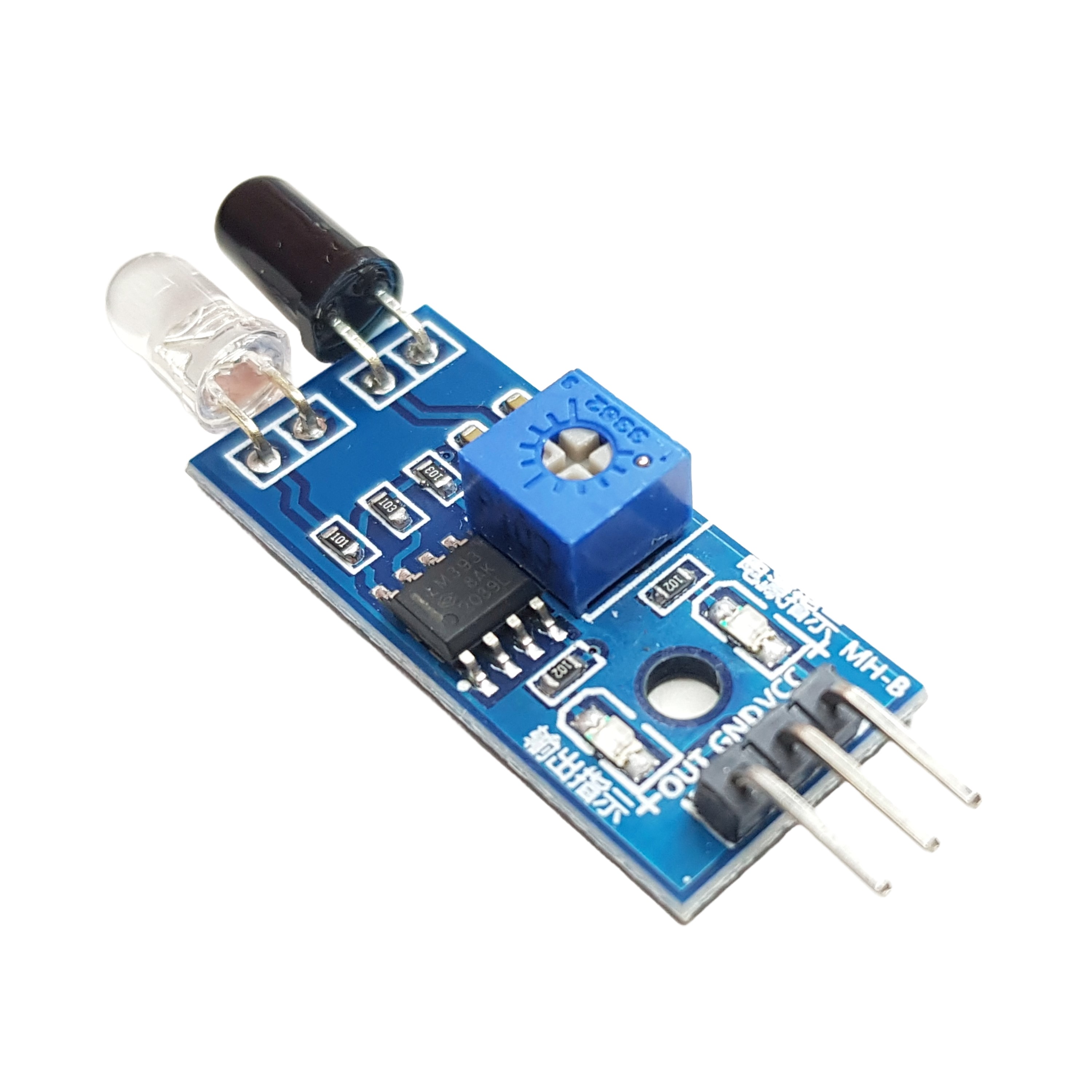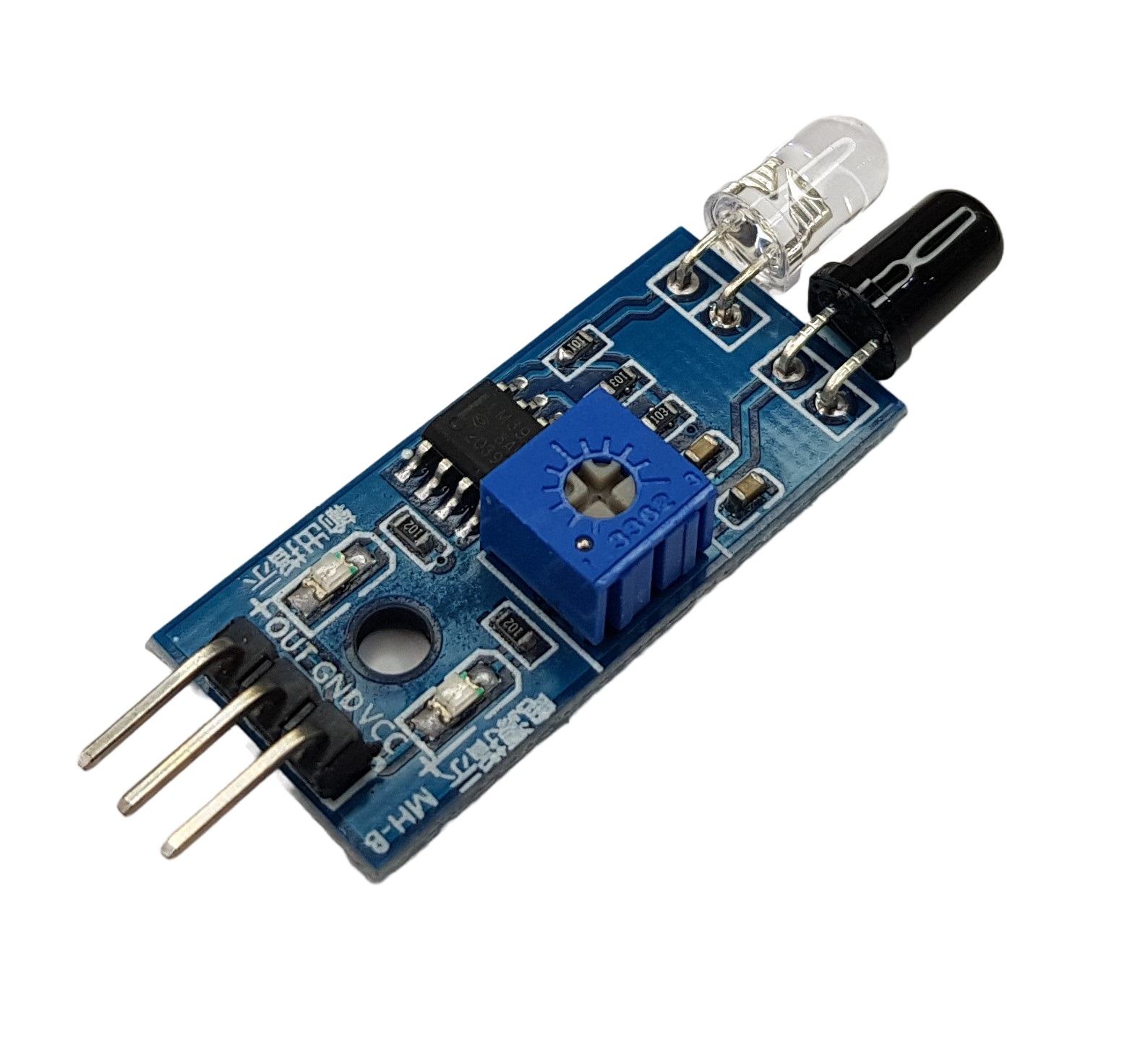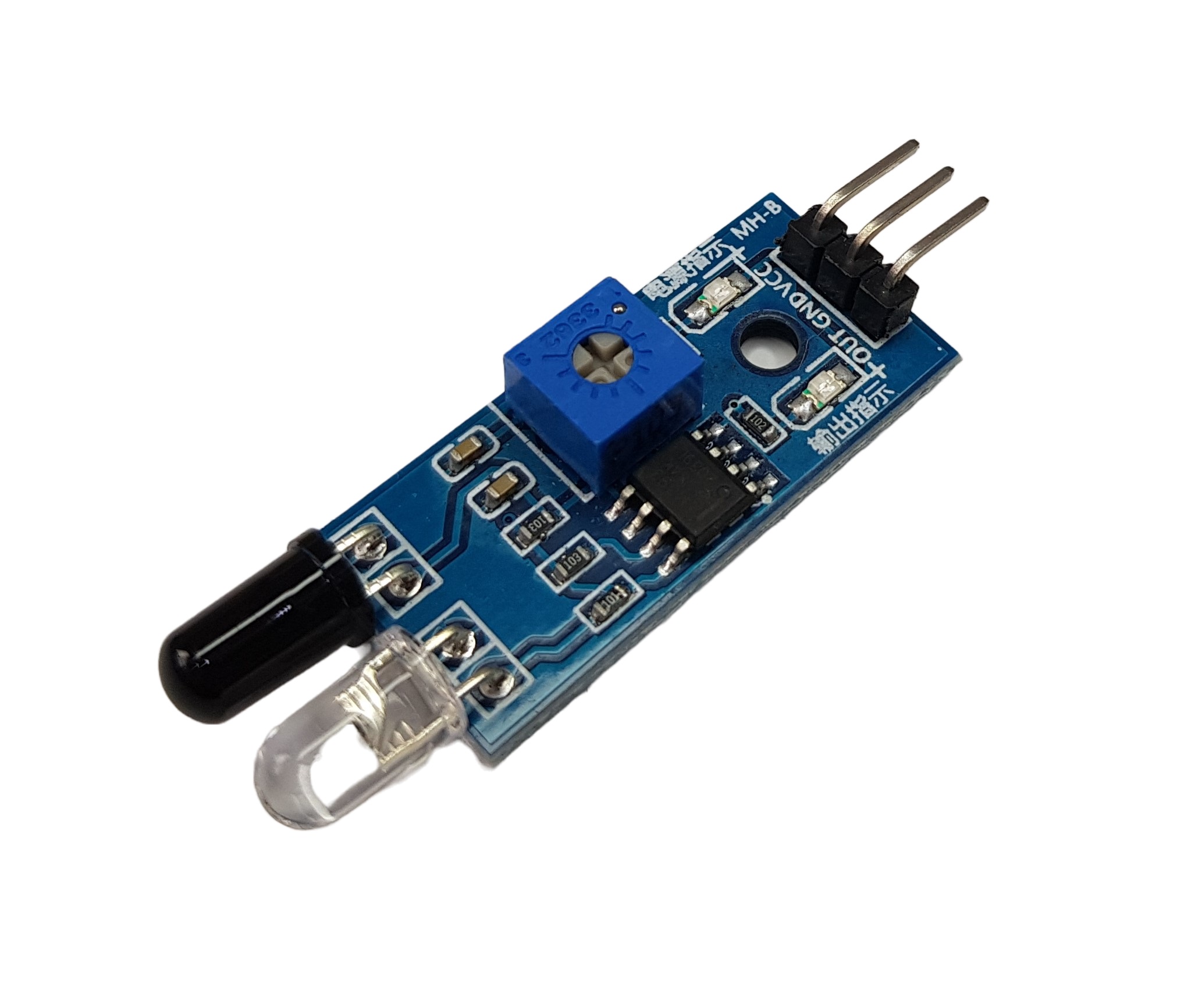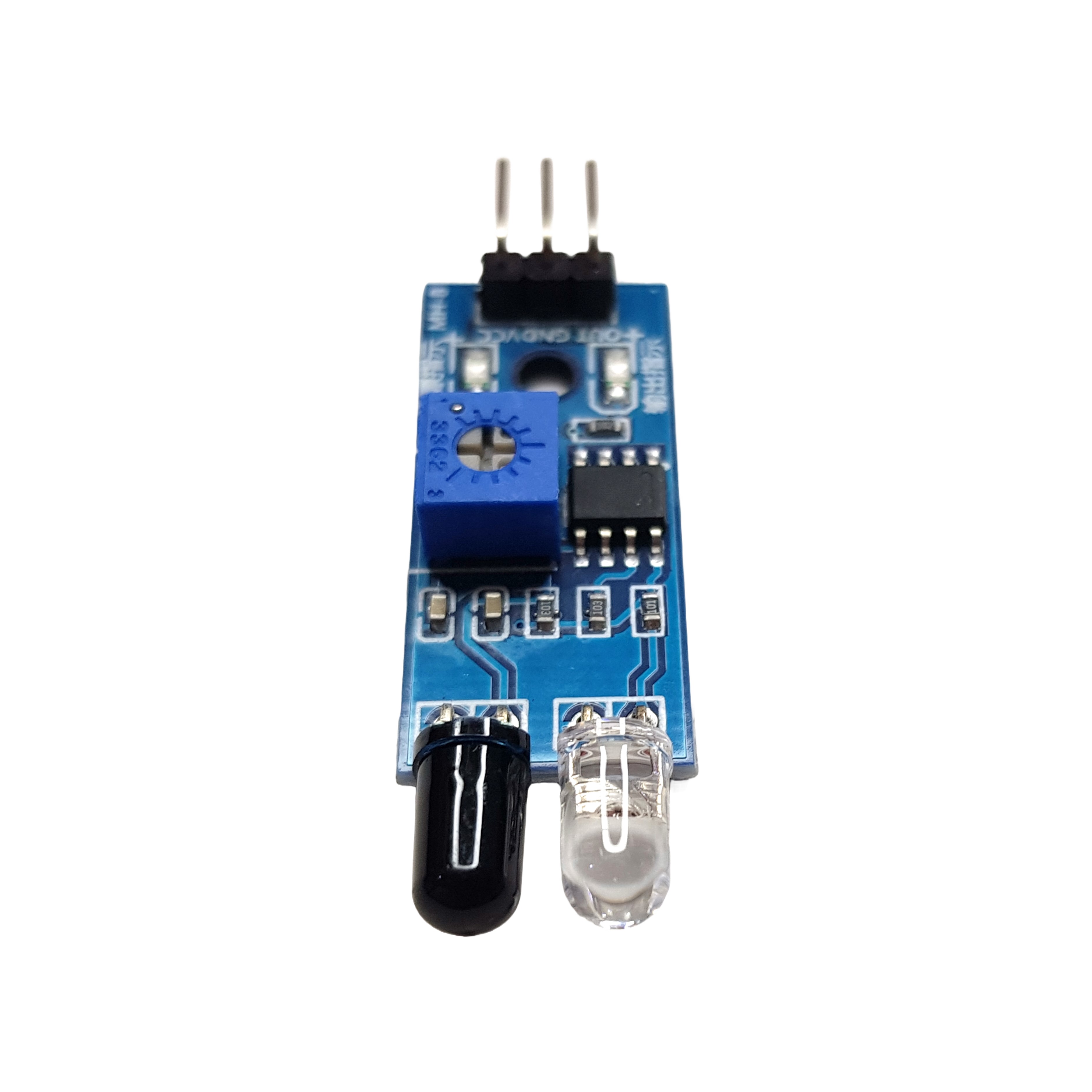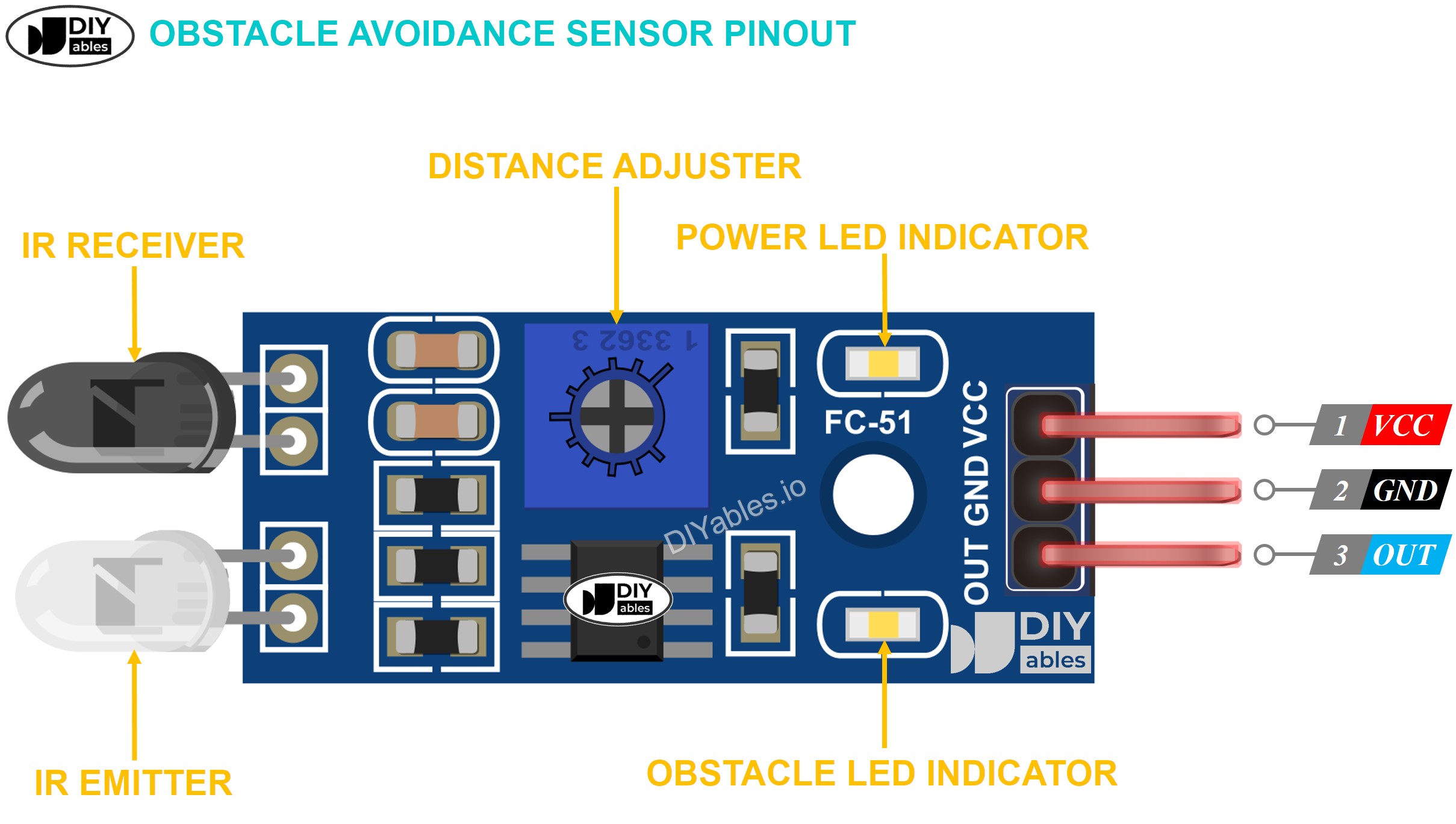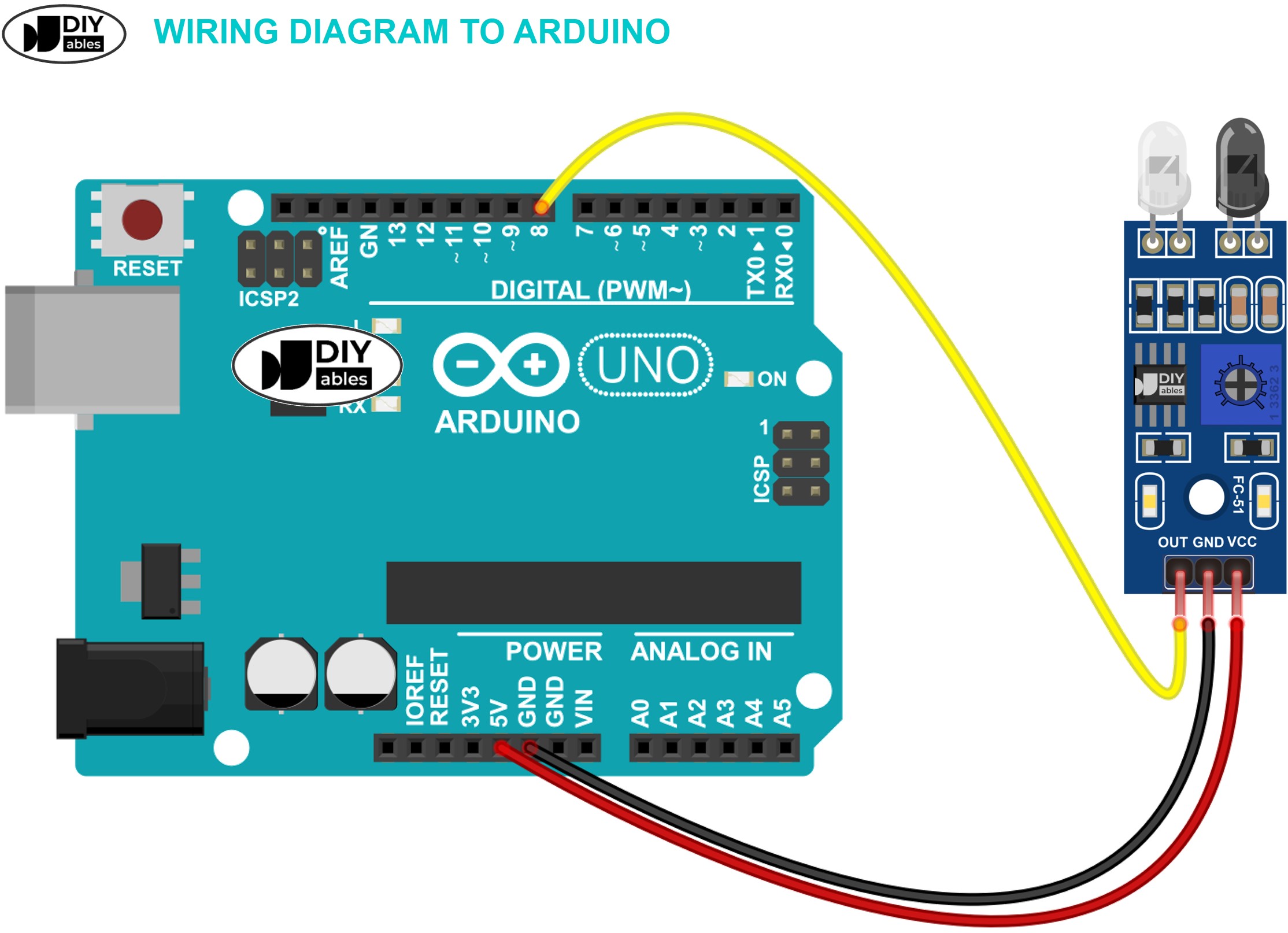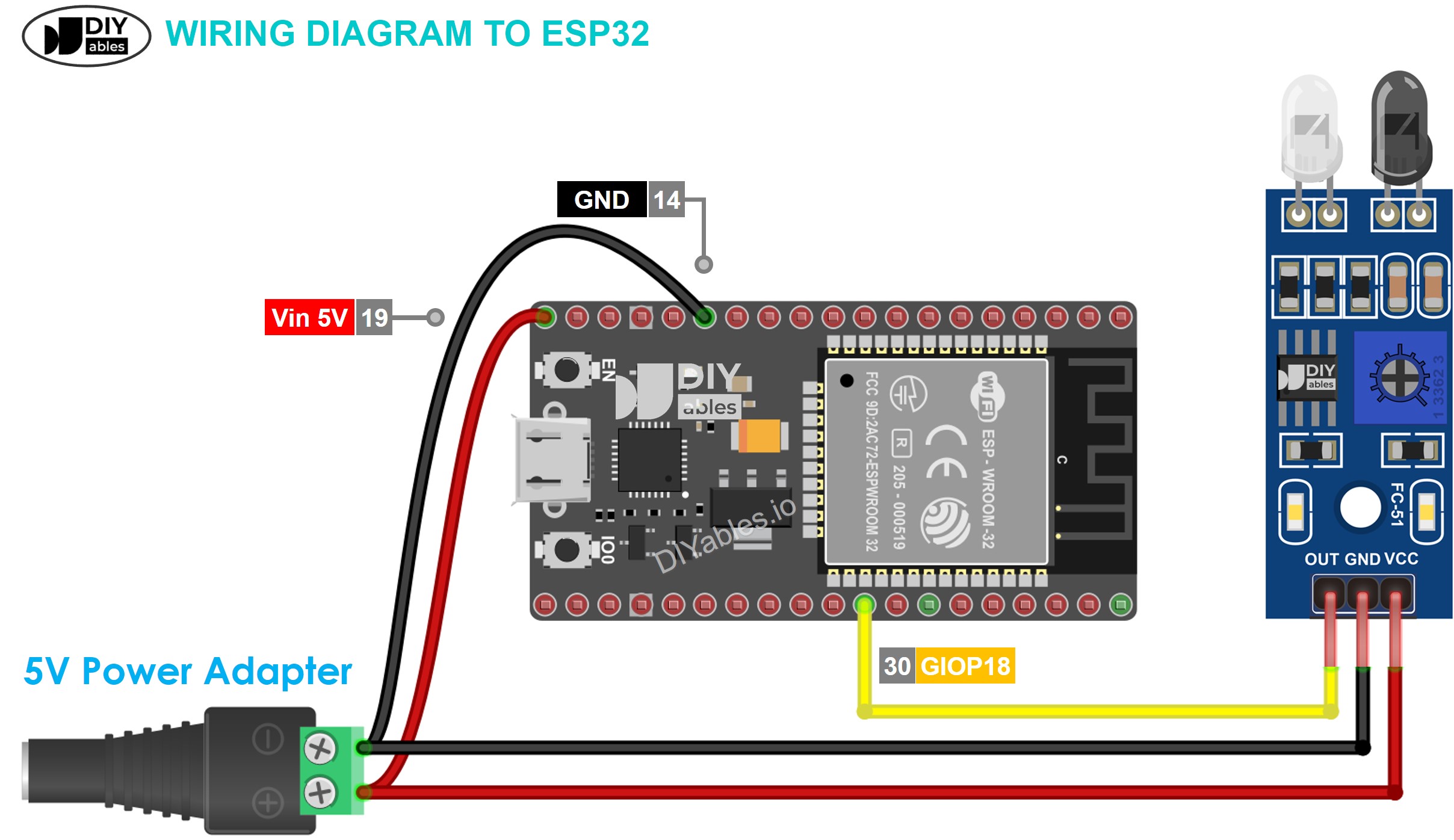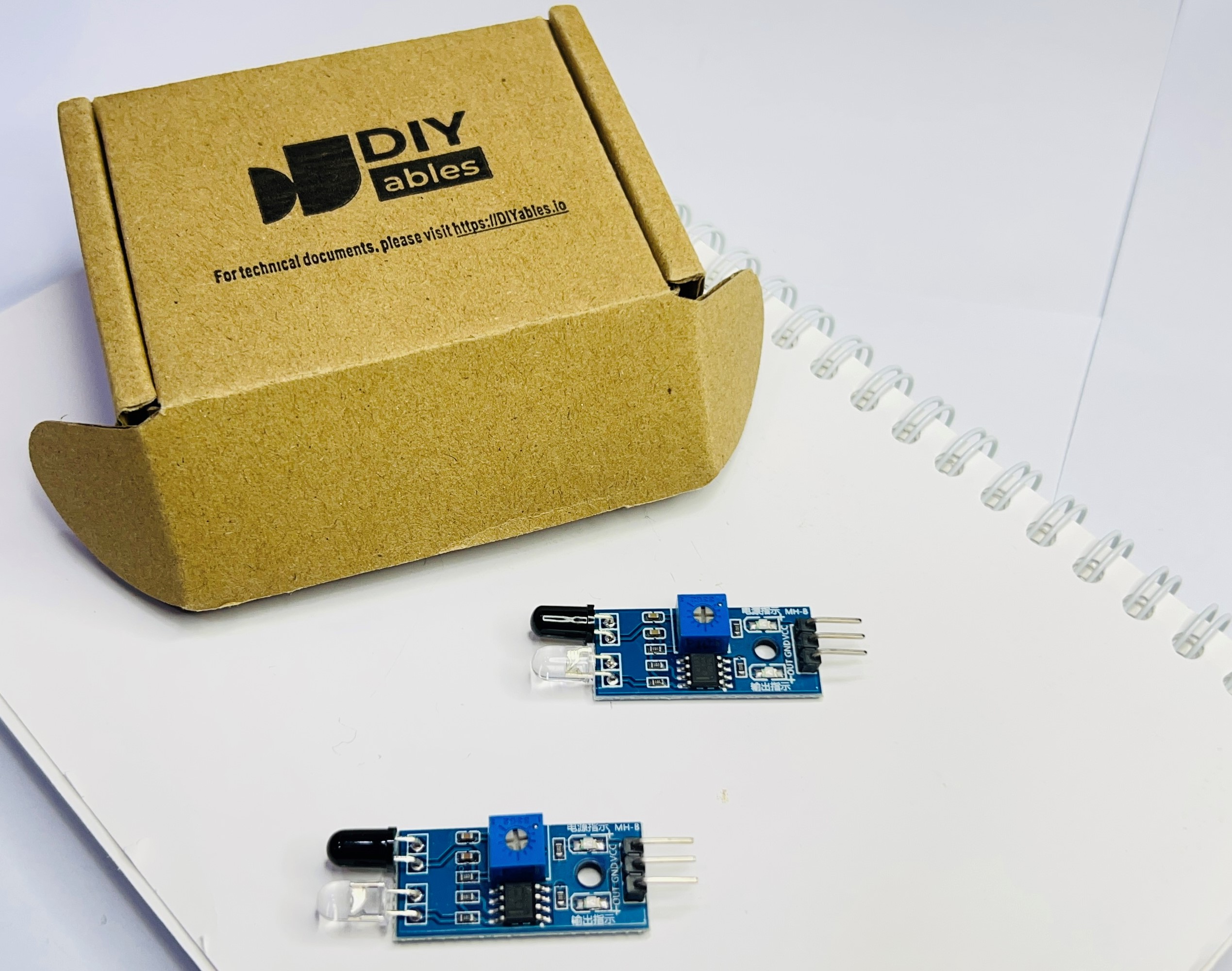 DESCRIPTION
SPECIFICATION
IR Infrared Obstacle Avoidance Sensor Module: 2 pieces

Input voltage: DC 3.3V-5V. The detectable distance: 2cm to 30cm, The detectable angle: 35°

Suitable for the obstacle avoidance car/robot, line count, and black and white line tracking…

Tutorials for Arduino and ESP32 are provided

Obstacle Avoidance Sensor works with Arduino, ESP32, ESP8266, Raspberry Pi, or any 5V or 3.3V microcontroller.
※ NOTE THAT:
During the shipment, this sensor may become deformed, which can cause malfunctioning. If the sensor is not working properly, adjust the IR transmitter and receiver to ensure they are parallel to each other.