DIYables RC 2WD Car Chassis Kit with Motor Speed Encoder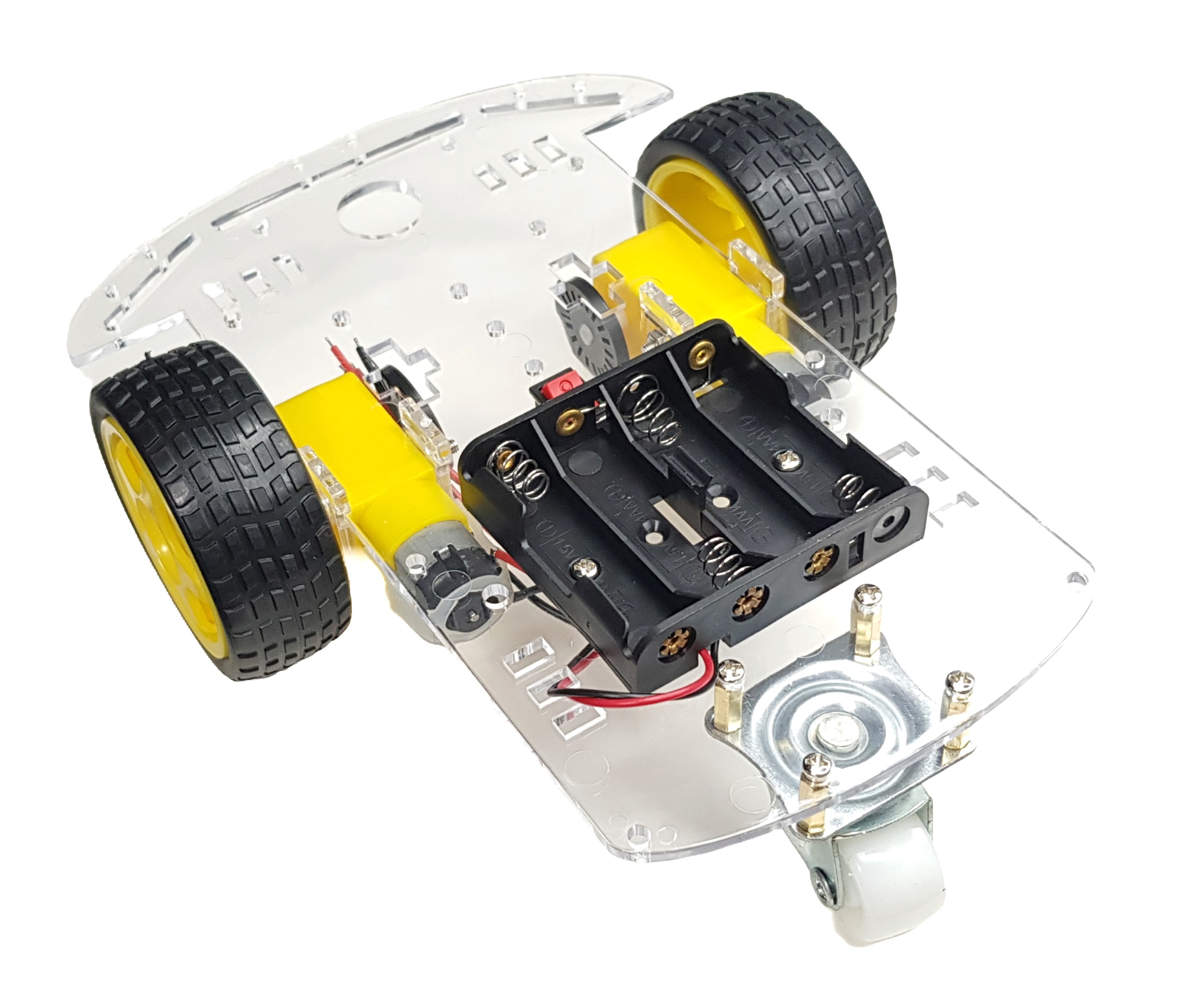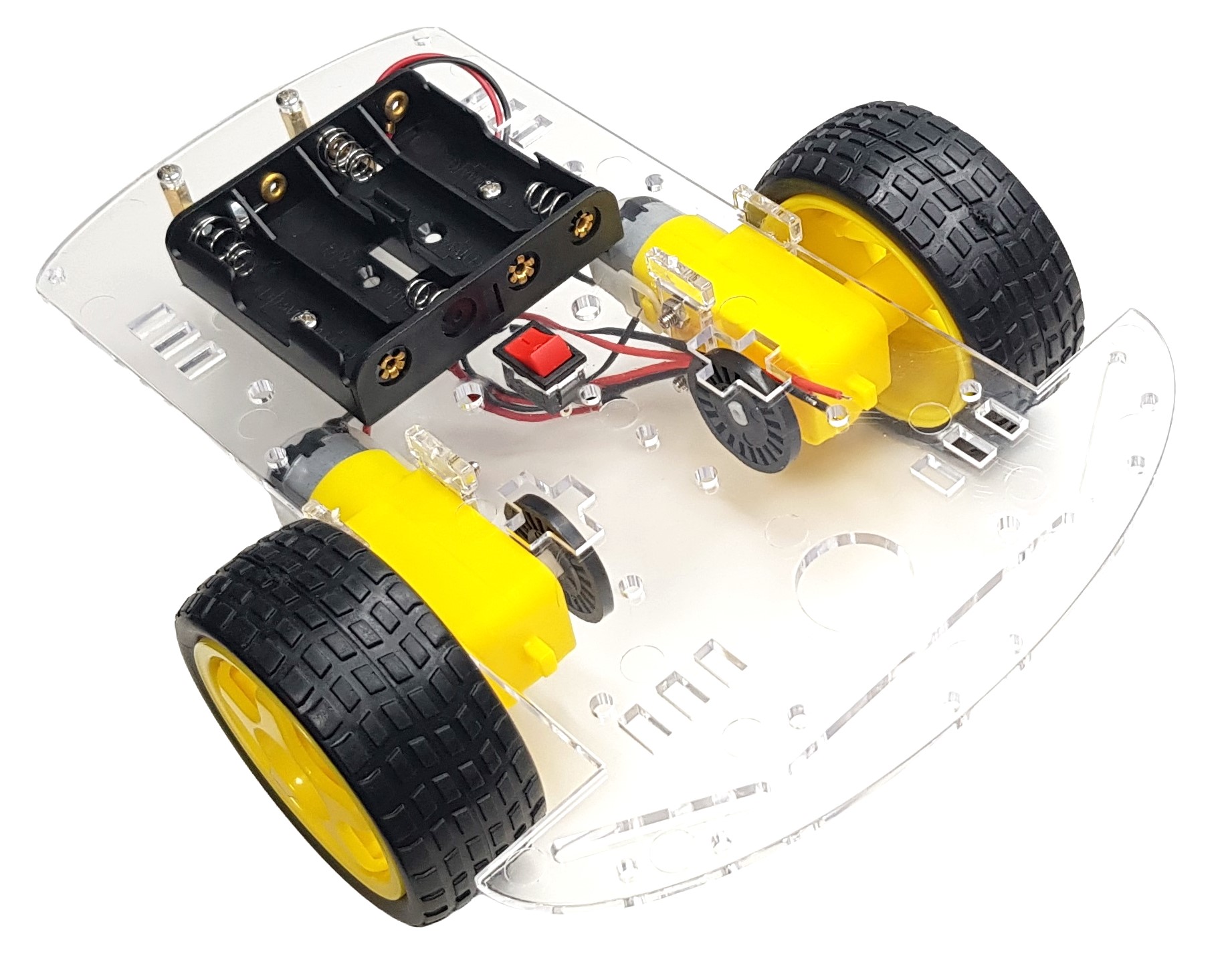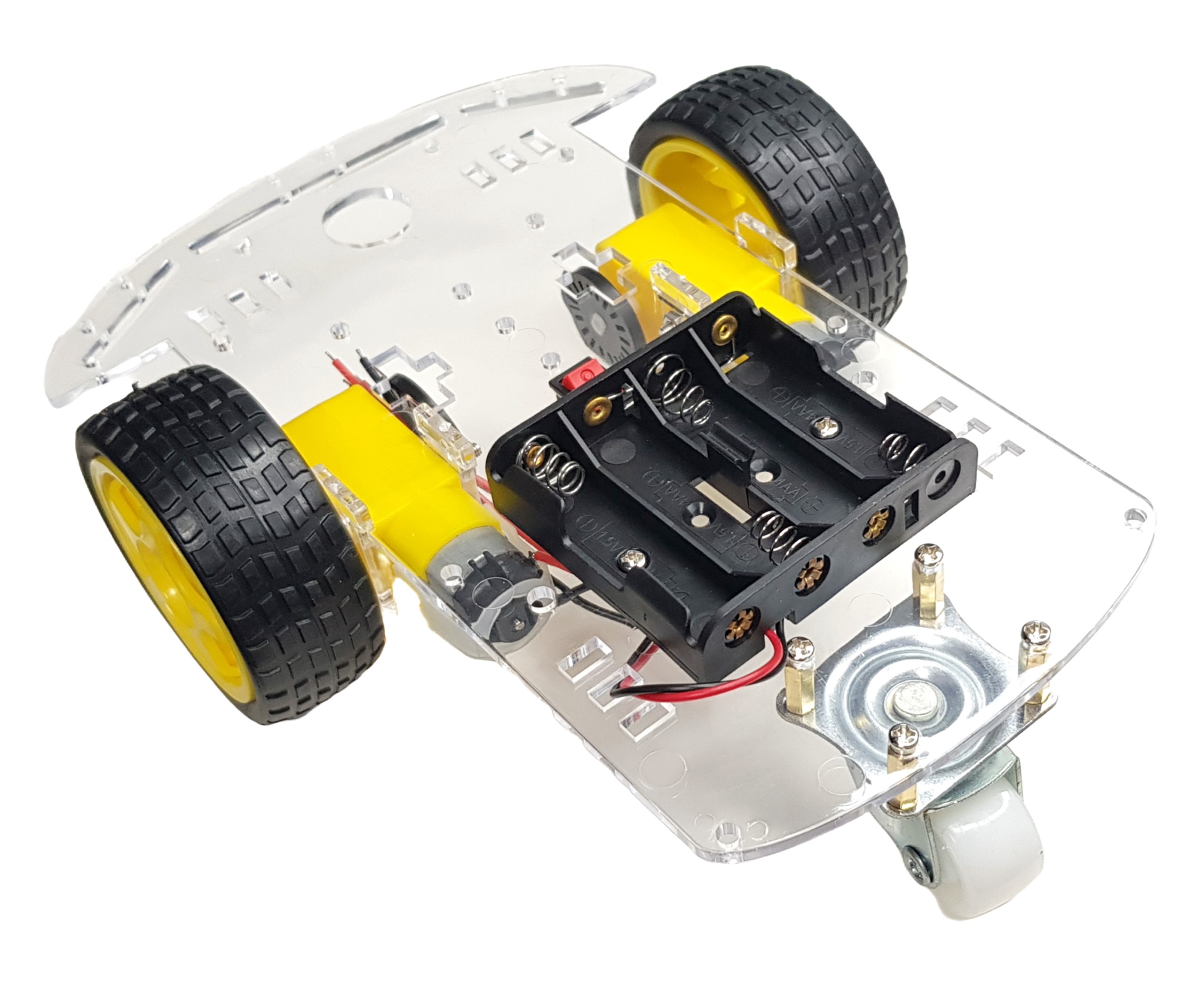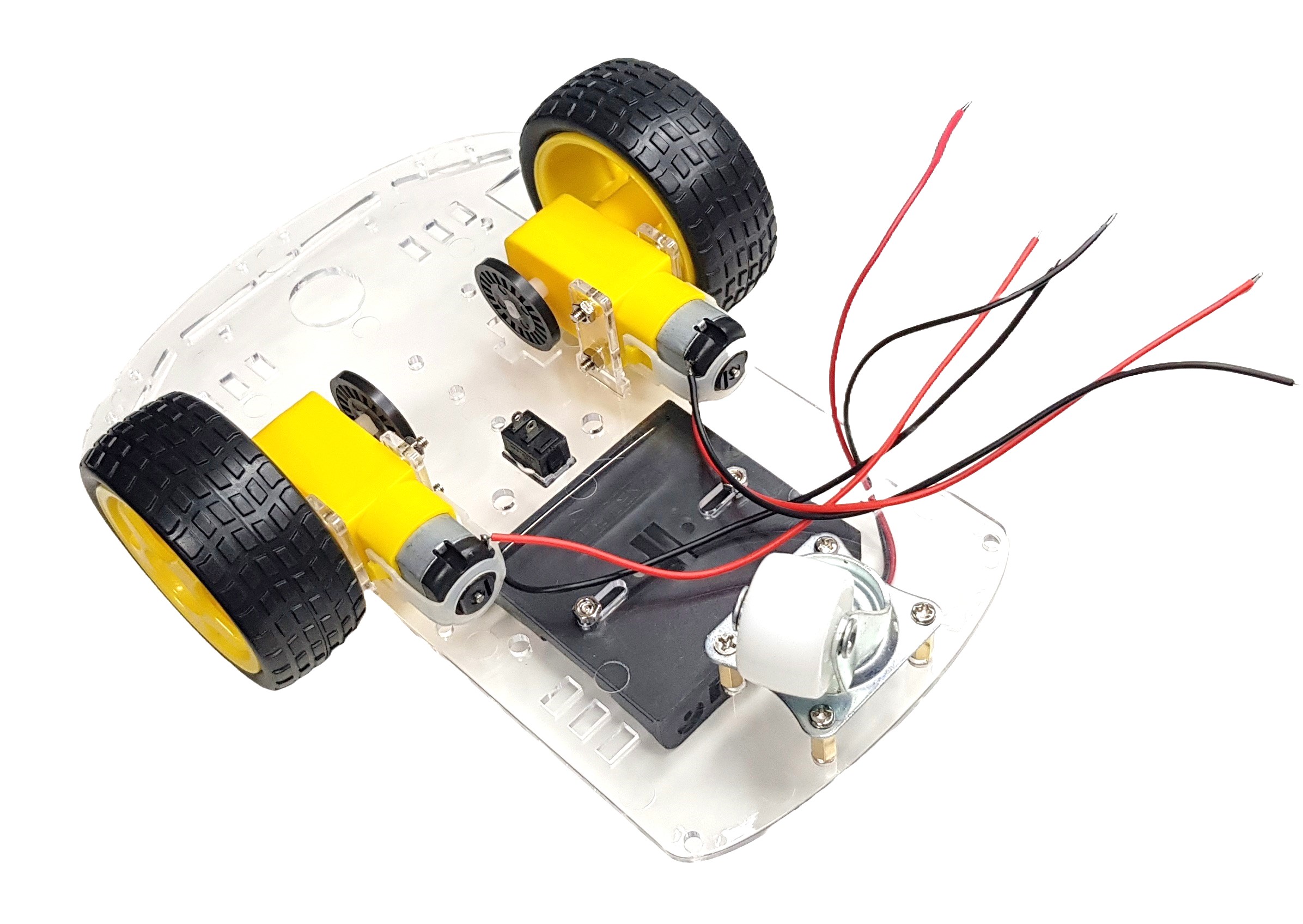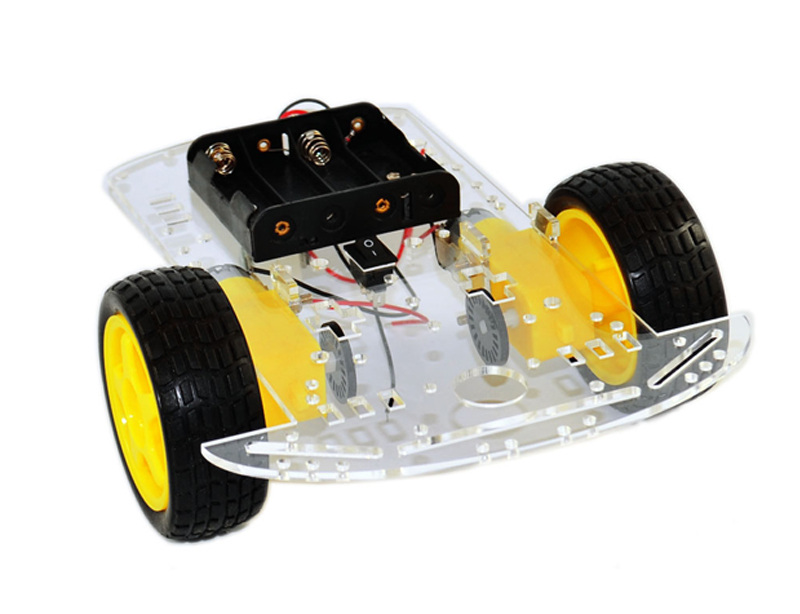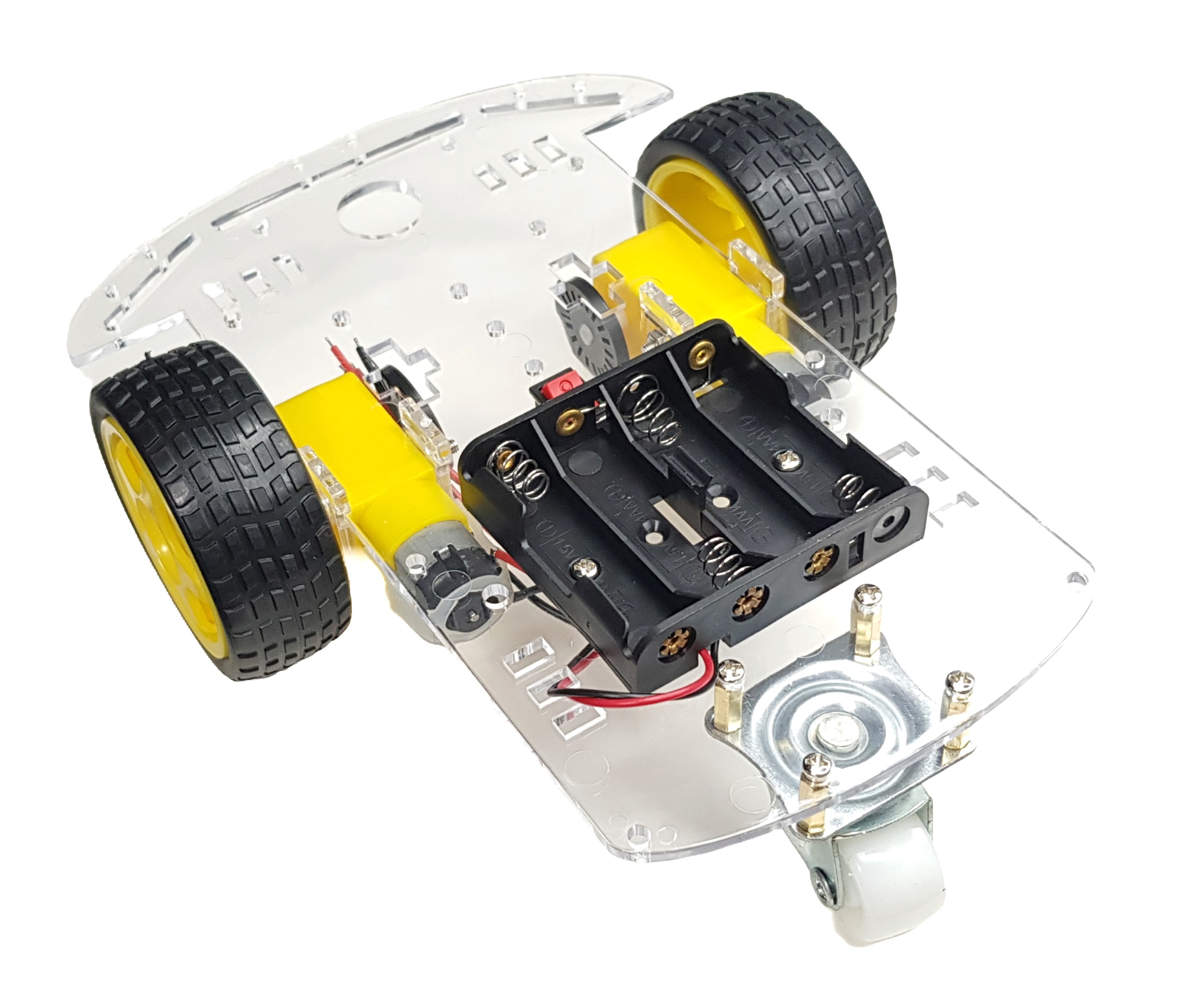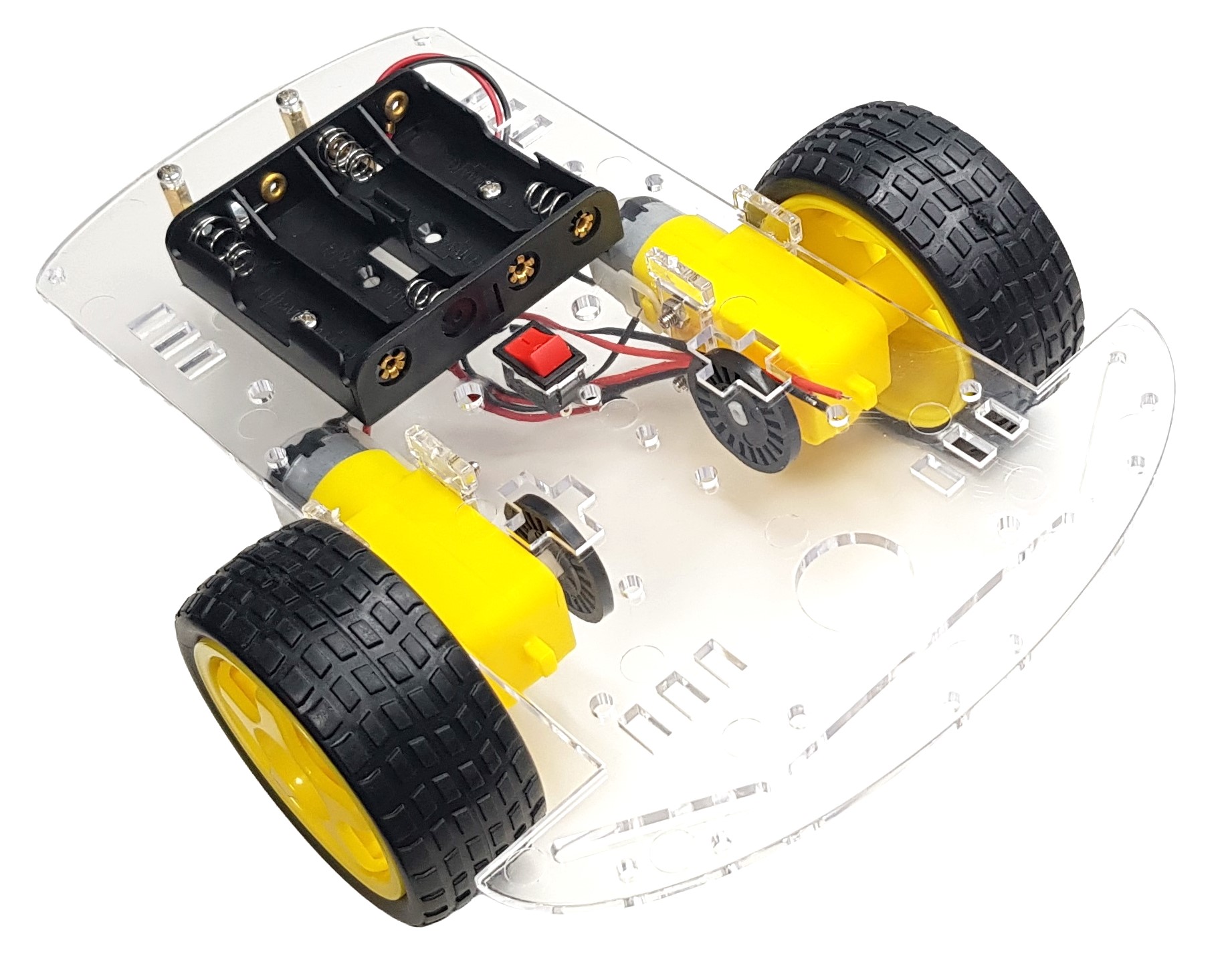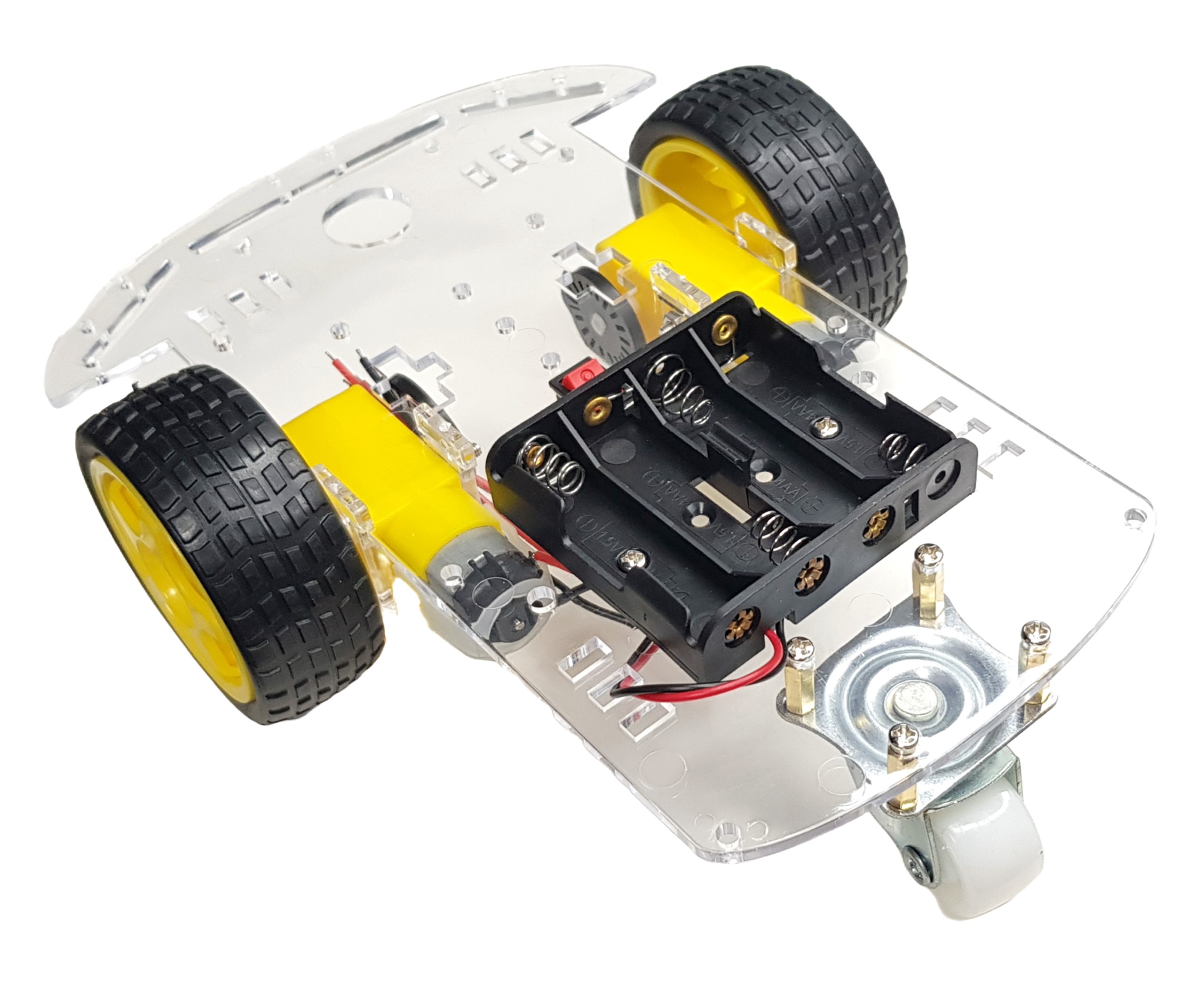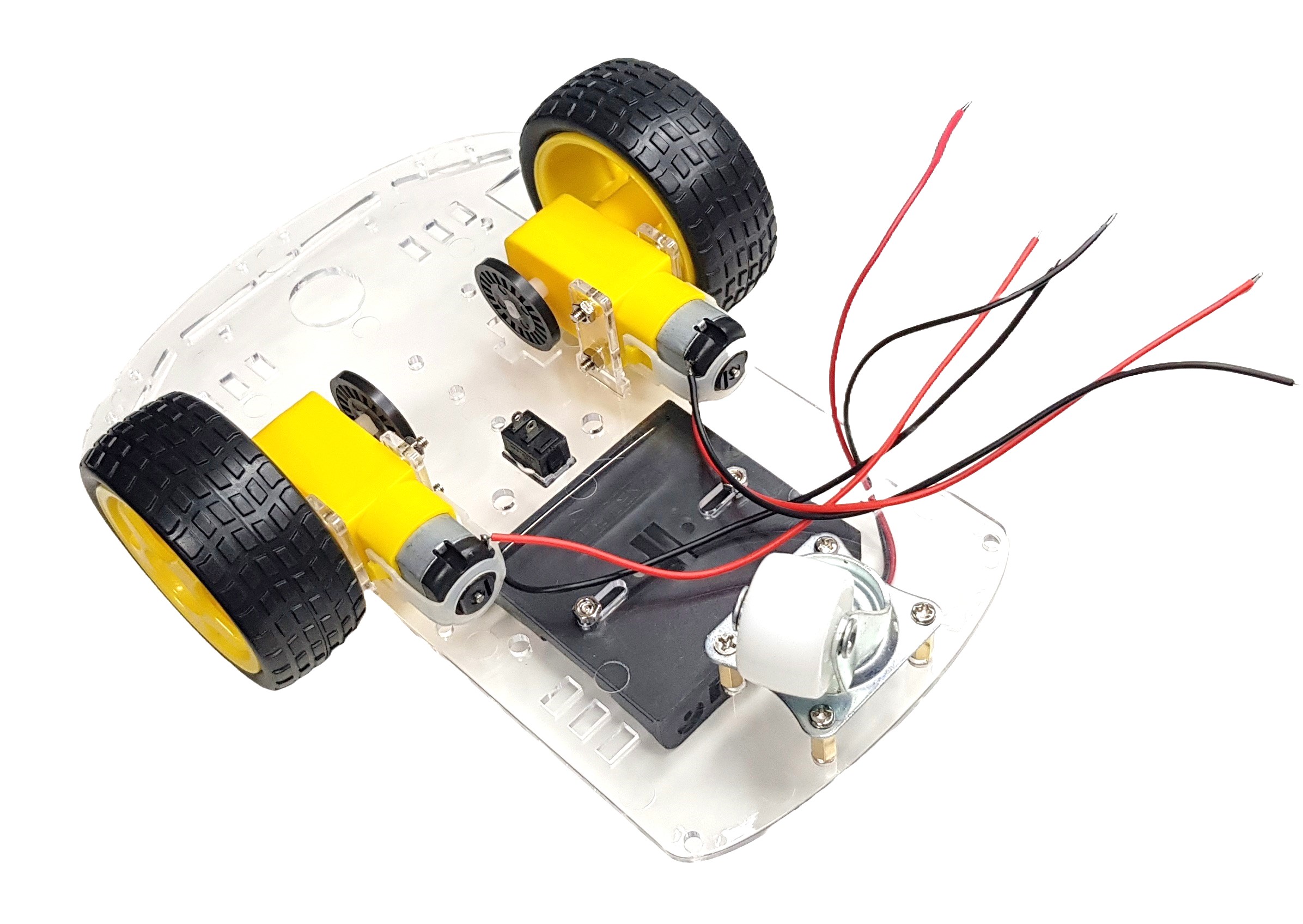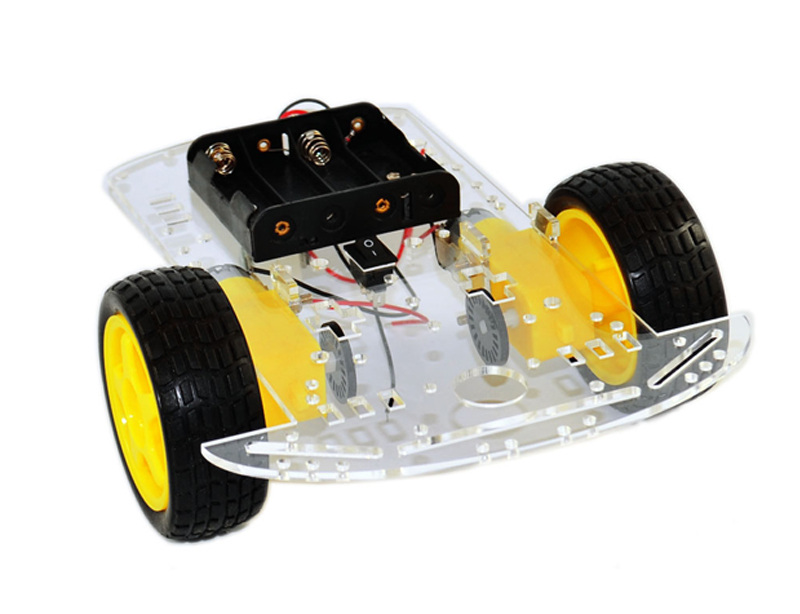 DESCRIPTION
SPECIFICATION
Simple installation, stronger, with install guide.

Support double layer chassis.

Increasing mounting holes for 5-AA battery and 2-lithium battery.

Has two speed disks hole can be used with speed sensor.

Using strong 130 anti-jamming magnetic torque motors, motor running stability, jitter-free. Voltage 3~10V, transmission 1:48 than fast, speed cars best.

Thickening to increase chassis, 22cm, two-wheel width 17.5CM, head width 15.6CM, Middle 12cm wide.

Measuring 7.2V idle current is about 130mA, around ground running current of 200mA.

Material: acrylic.
TUTORIAL