DIYables L293D Motor Shield for DC Motor Stepper Motor with Arduino Uno, Mega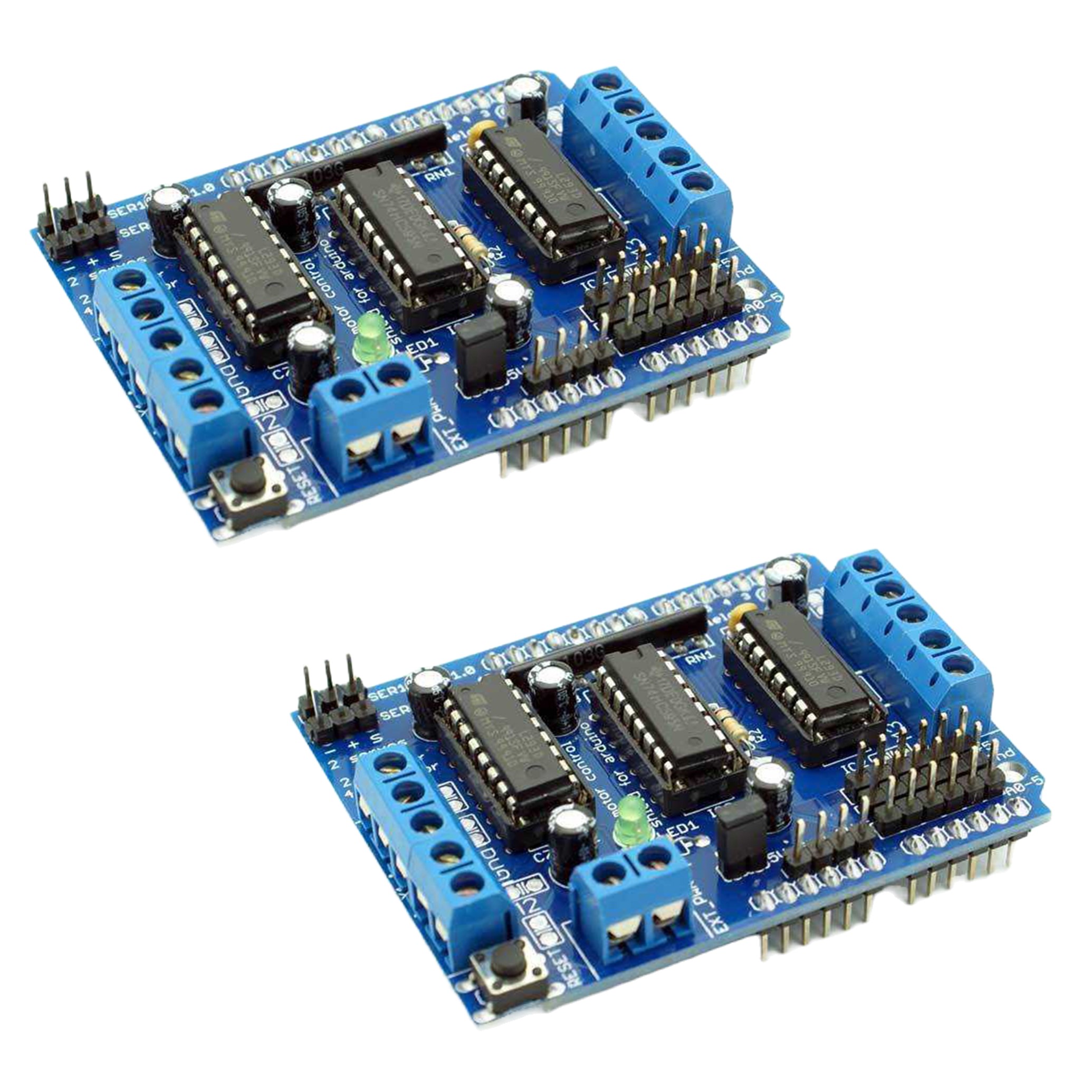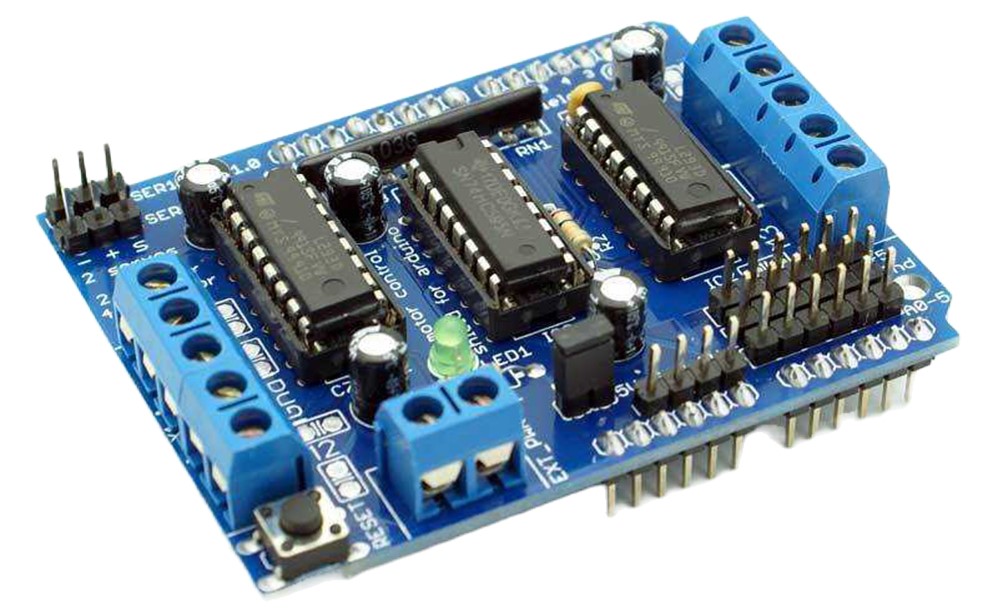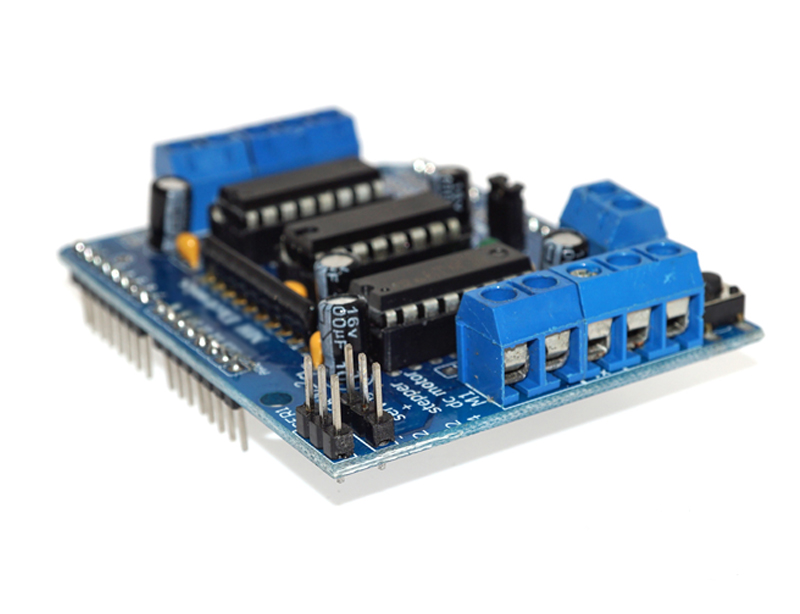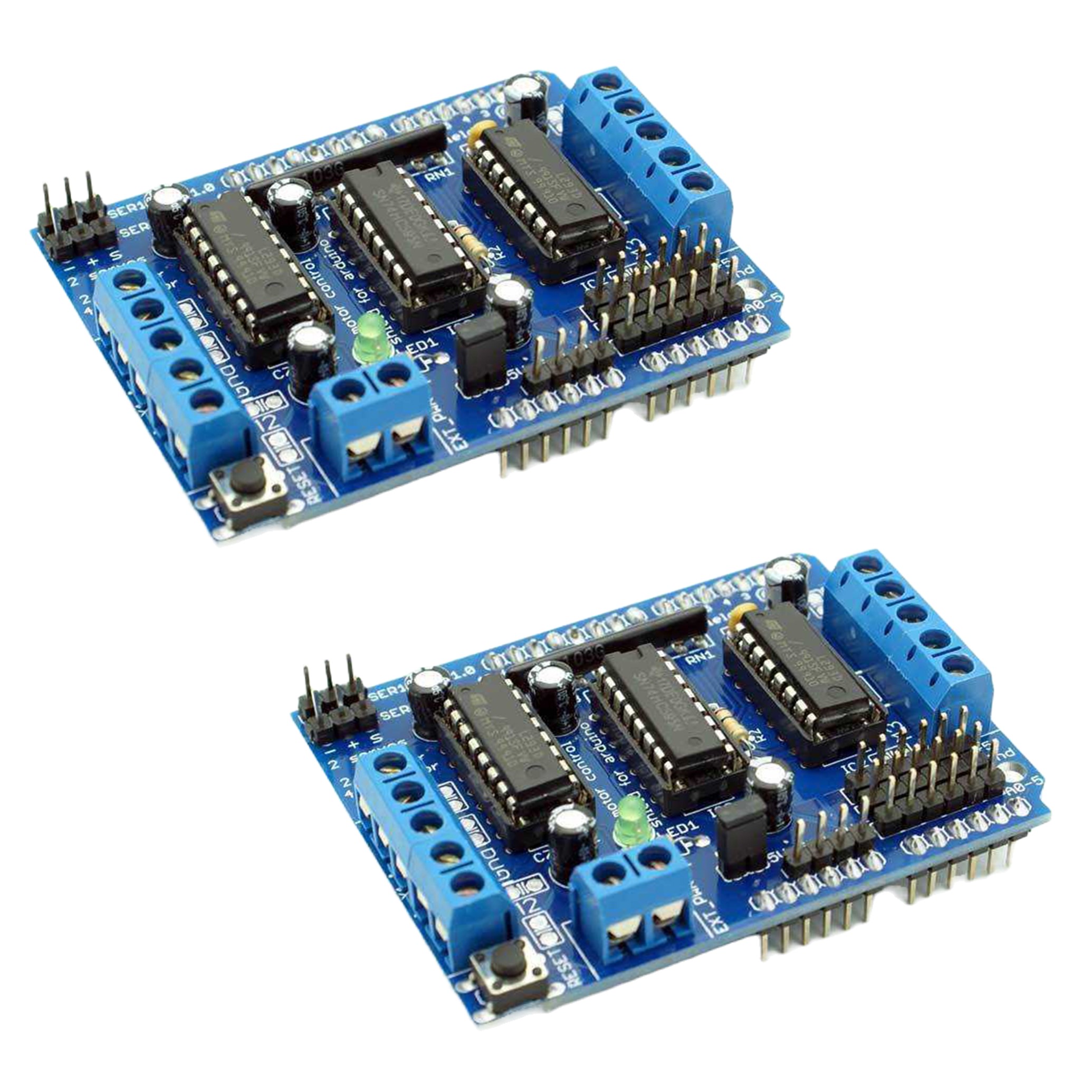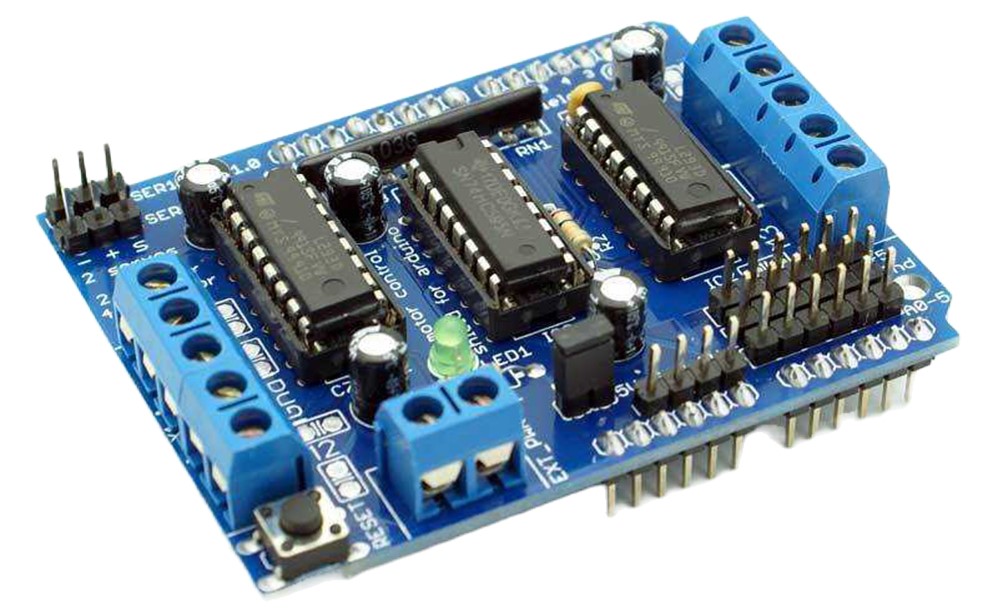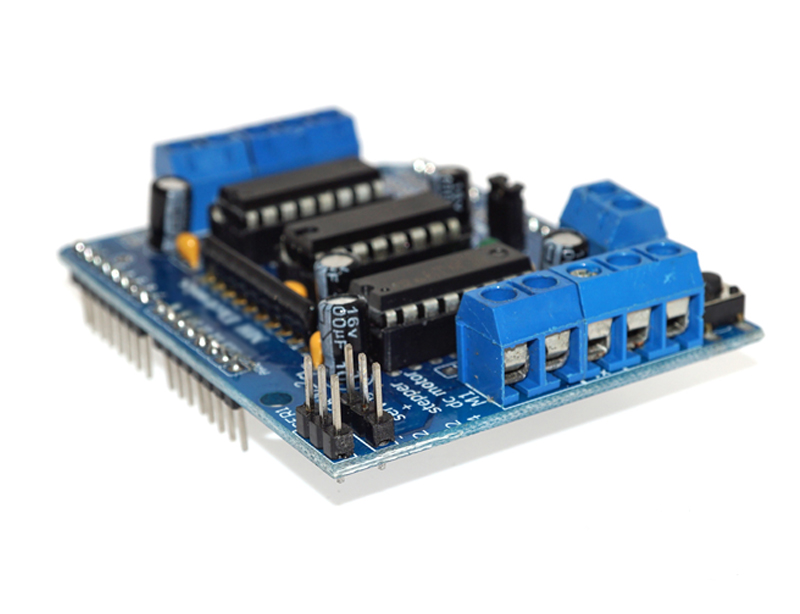 DESCRIPTION
The package includes a L293D Motor Shield for Arduino Uno, Mega. The motor shield can control DC motors and Stepper motors.
SPECIFICATION
The motor shield is equipped with two L293D, which serves as a motor driver with dual-channel H-Bridge.

The motor driver shield can control up to four DC motors, two stepper motors (unipolar or bipolar), or two servo motors simultaneously

The shield can control the speed and direction of stepper motor, DC motor, servo motor

The shield has thermal protection and can supply up to 0.6A (with a peak current of 1.2A). It can effectively control motors ranging from 5V to 36V DC.

Stackable on top of Arduino or other shields. Works with Arduino Uno, Uno SMD, Zero, and Leonardo, Mega and Due.